Townhall Recording From February 24, 2019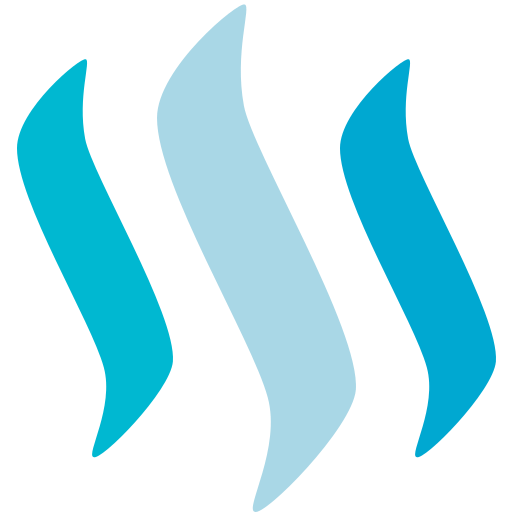 A Townhall was held in the Steem Alliance discord on Sunday. This is a continuing series of Townhalls to provide the community with opportunity to ask questions and to hear from those submitting proposals for a future foundation structure for the Steem blockchain.
Here is the recording from Sunday's meeting:
During the meeting we heard from:
Submissions have also been received from:
Thursday February 28th will close out the first phase of the submission process
Anyone who chooses to submit after this time is able to they just will not have the benefit of the opportunity to receive as much feedback from the community and adjust their submissions as needed.
What Can You Do?
Listen to the Townhalls
Visit the links to the proposals, read them and leave feedback on them
Watch the #foundationproposal tag for more submissions.
This is your opportunity to give input and help shape the next steps taken on this project