For those of you who have not yet looked into what all is happening out there in the community, we are making moves.
A Request For Proposals (RFP) has been put out by a elected working group. This RFP is happening right now, it shall be tackled in phases. Where the first phase is all about the "structure" of a new body that is managed by the community for the funding (or as I suggest, CO+funding) of projects and programs that expand Steem into new areas of business, projects and programs that shall make Steem more all inclusive to the people of this world and namely those that shall in a general description "help Steem become everything it can be".
This is my second vlog in my series of presenting STEEM UNITED.
In this vlog I am going into the topic of "Registration" and how this is so important that we choose the right model of legalization.
DTUBE: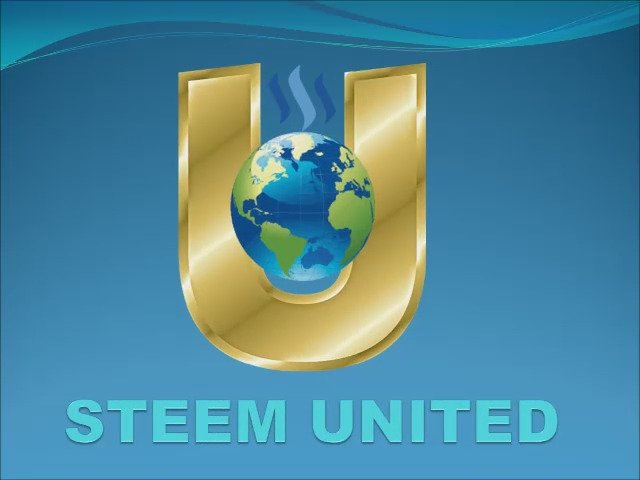 Youtube:
If we get it right straight from the start, then we are not going to be repeating the same things over and over and over again. Constantly patching things, fixing things and going through the frustrations of having unnecessary tensions between those who are responsible and those who are dissatisfied.
For those among you who are still not up to date with this endeavour, here is a link to my INTRO to STEEM UNITED.
STEEM UNITED 1.0 - "INTRO" (Video) by @jackmiller - witness
You will find the download link for the proposal, and please watch/listen to the vlog and get familiar with what is happening and what STEEM UNITED has to offer to Steem and to all us Steemians.
LET'S MAKE STEEM BECOME THE DREAM!
Thanks for your time.
STEEM ON!
Yours truly