At yesterdays Town Hall meeting, it was suggested that we could consider using video as a means of relaying our messages across.
Personally I am not one for vlogging, however, this is too important not to do whatever needs to be done so as to ensure we all pitch in 110% to make this happen.
The proposal itself can be downloaded off my personal website: http://www.jackmiller.info/steem-united/
The video below is a short intro into the proposal, hope it gets you interested and willing to pitch into this endeavour that we Steemians are embarking on.
Here it is on Youtube:
---
For all of us who prefer Dtube, here it is: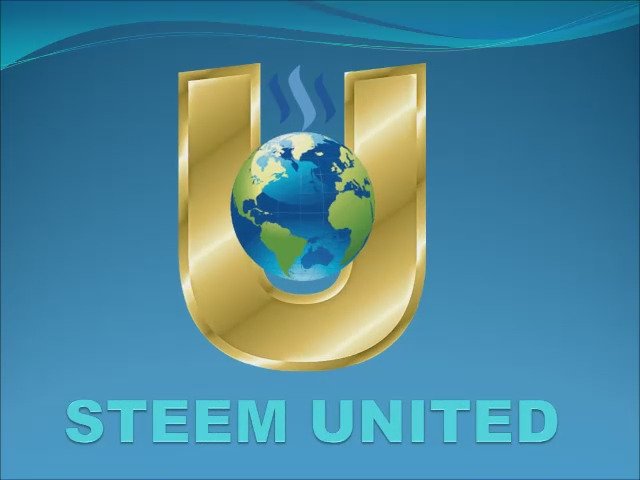 ---
Here is a link to the original announcement post:
PROPOSAL "STEEM UNITED" 1.0 by @jackmiller (witness)
Again, I hope that you read through my first submission and come back with some constructive feedback.
Look froward to hearing from you.
Yours truly