In accordance with the "Request For Proposal (RFP)" posted yesterday I am posting my first submission via this post.
STEEM UNITED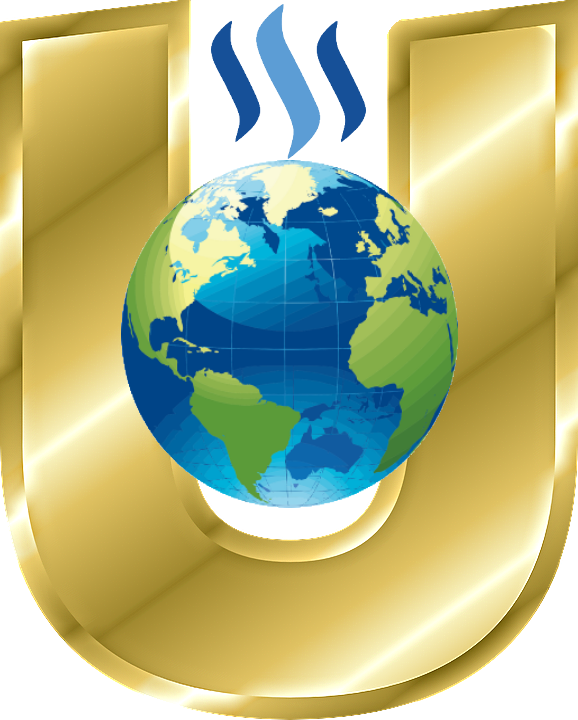 You can download the file by clicking on the above logo, which will take you to www.jackmiller.info .
Simply click on the download button on that page and the pdf will open in a new window.
I sincerely hope that my proposal inspires others to get onboard and contribute to this brilliant opportunity that we have. It will definitely help make Steem become the dream if we all pitch in.
"UNITED WE STAND"
If anyone is interested in a MS Word version of the file, please contact me via the messages below or directly on Discord.
My name there is as it is everywhere, @jackmiller.
Any and all of the materials and texts are up for grabs, take it, use it, work it, hope it helps.
As a (backup) Steem Witness, am pleased to be given an opportunity to express myself openly and to contribute to the efforts wit this endeavour.
BTW if you like any of my visions and ideas that you read in the proposal, don't hesitate to show it by casting a witness vote for me @jackmiller , every vote counts because every person counts & matters!
STEEM ON!
Yours truly,