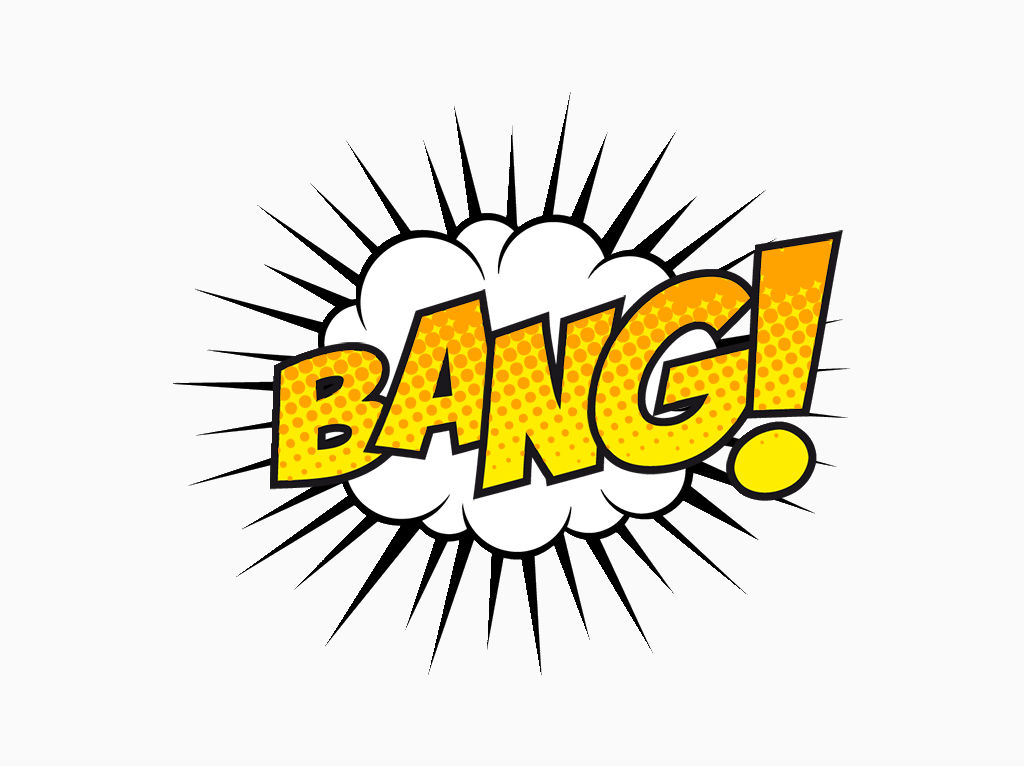 Previously I mentioned that I was going to support the SteemAgar project created by @igster. If you don't know what it is, agar.io is a massive online player game that hundreds of thousands of people play everyday. It's quite fun and addictive to be honest.
What @igster did via @steemplayroom is to create a version of the website that connects with the STEEM blockchain to rewards to the winner of every game. BANG!
After I told everyone that I would be backing the SteemAgar project, the game got a massive influx of users and the game was unplayable for several hours. But @igster upgraded the server and there is no problem anymore. He mentioned that if the game was to scale to another level, it might have to be rewritten completely.
Better Rewards Through Curation Trails
Again, Steemauto.com is awesome and @igster connected @steemplayroom to it. Now you can follow the curation trail here: https://steemauto.com/dash.php?trail=steemplayroom&i=1 (you need to be signed in of course)
I have set it so that my account upvotes at 10% 30minutes after a player won. After conversion and everything that means that each winner wins about $15! HOW MANY GAMES IN THE WORLD YOU KNOW WHO DOES THAT?
You are welcome to join the curation trail to increase the loot as well as gain some rewards through curation.
The Long Term Vision...
I do not know where or how serious @igster is about this project but here is an idea that came to my mind...
SMTs, Games and Proof of Concepts
Let's say we get to a point where a 1000 people plays everyday and works without much issue. Once the Steem sign-up process is fixed with the next hardfork as well as having the SMTs online...why not approach agar.io with that proof of concept and telling them that they could integrate to Steem? I mean, games always try to find way to get people to play more and have more players...having games that get people paid is the holy grail for them.
Thoughts?