Wild plants With floral patterns resembling mini sunflowers
Good evening, all eSteem friends
Tonight my post is very strange and also confusing, what is it ?, Follow my posts to the end.
This plant is a wild plant that grows itself on the ground like weeds, with golden yellow flowers that are almost similar to golden flowers and sunflowers, but what is different from this plant are small flowers that resemble sunflowers.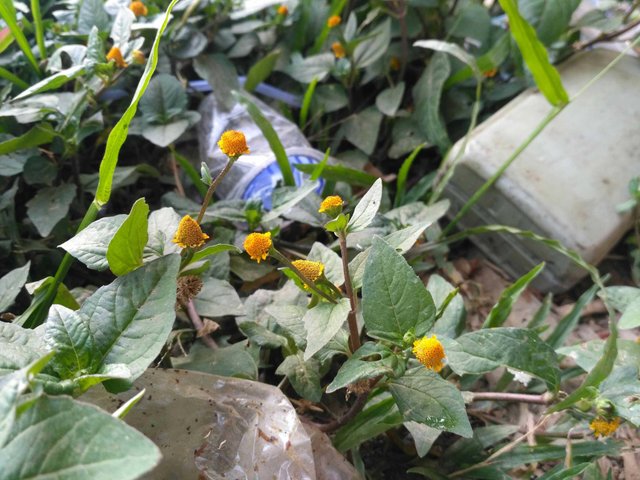 This type of plant is usually very easy to find on land with a lot of grass, because these plants grow side by side with weeds, therefore we can be sure this plant is a wild plant growing in the wild.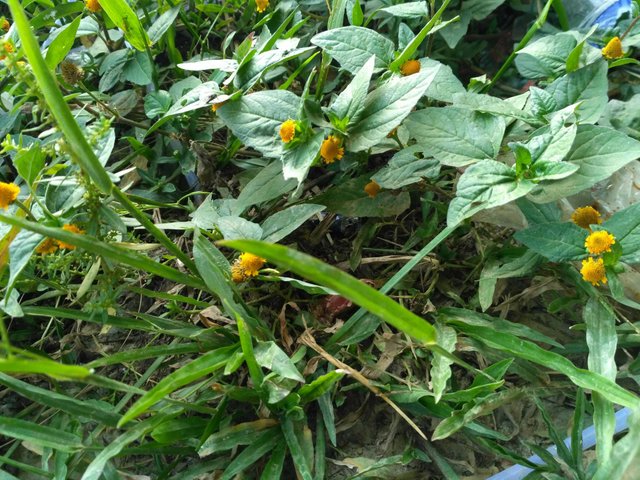 The discovery of this small plant is not reasonable, at that time I was sitting relaxing in a coffee shop and without me accidentally I found this plant behind me sitting, at that time I thought to make it as my post material later on eSteem. And sure enough this time I immediately posted on eSteem as an interesting discussion.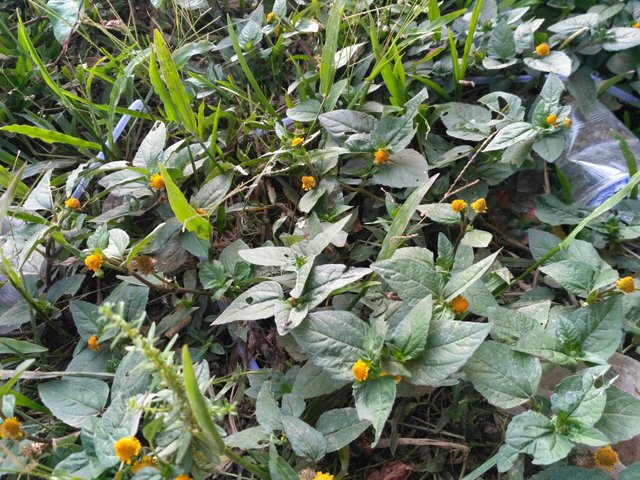 Friends of all things that can be used as a discussion would be better if we share knowledge with others, and eSteem is the right place to share posts.
That's all from me @adimantong
Keep up with my story and don't forget to like or upvote my posts.
Thank you if you want to visit my post.