Ads for Wired.com Story Featuring Steemit on Facebook and Google!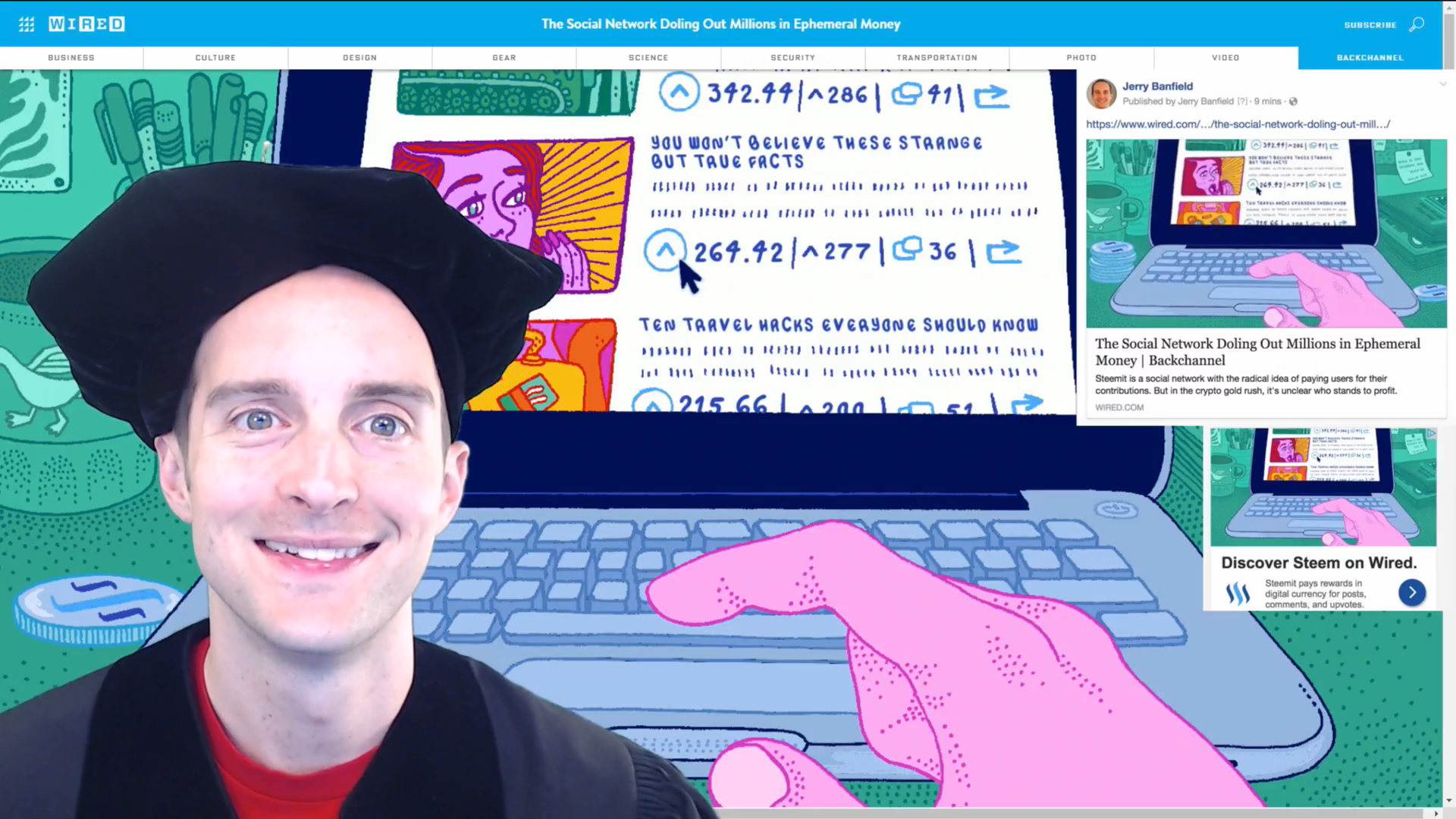 Readers on Facebook and Google are about to discover Steemit in our new wired.com article "The Social Network Doling Out Millions in Ephemeral Money" by @andrewmcmillen at https://www.wired.com/story/the-social-network-doling-out-millions-in-ephemeral-money/. Thank you Andrew for getting this article published on Wired which will help us bring in many more new users!
Ads Starting Today!
---
I submitted the ads on Facebook and the Google display network today to make sure this story is discovered everywhere especially by existing readers of wired.com. All author rewards from this post will contribute to the ad budget which is currently about $40 a day for this article!
The post on Facebook is at https://www.facebook.com/jbanfield/posts/1568731239813713 as seen below!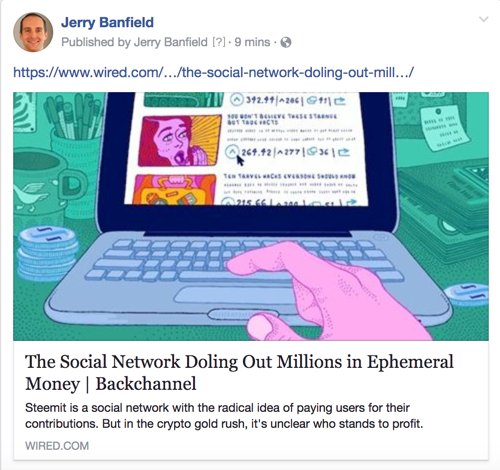 On the Google display network, the ads can look like this or come in many other responsive formats!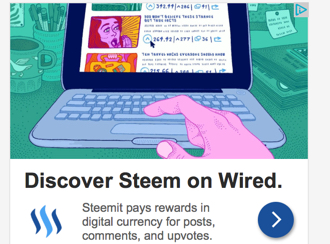 Reports from Existing Ads
---
For the Smart Media Tokens campaign we funded at https://steemit.com/steem/@jerrybanfield/advertise-new-steem-smart-media-tokens-white-paper, Google display network ads have been effective in getting a lot of impressions for a low cost to targeted audiences! The report below shows 395,465 ads shown for $164.95 in ad spend.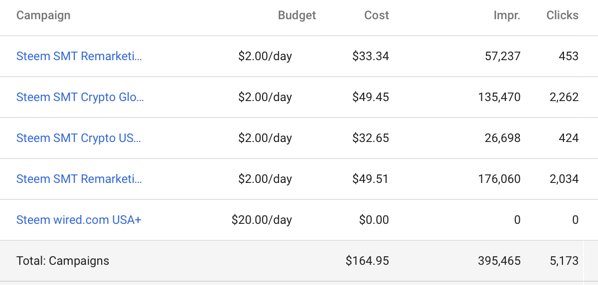 On Facebook the ads continue to reach millions for a relatively small amount of ad spend as shown in this report screenshot featuring 254,916 unique users reached for $361.35.

Review all of the campaigns anytime in more detail by individual post at https://airtable.com/shrXuoYTnODWA0QG1
Increase Our Ad Budget!
---
Would you please make a vote for jerrybanfield as a witness or set jerrybanfield as a proxy to handle all witness votes at https://steemit.com/~witnesses because as a top 20 witness I am pledging 80% of my earnings (~$200 a day) towards ads for Steem on Facebook and Google? Thank you to the 1361 accounts voting for me as a witness, the 718M VESTS assigned from users trusting me to make all witness votes by setting me as proxy, and @followbtcnews for making these .gif images!

OR

Love,
Jerry Banfield