Since the other admins @thebluewin and @auminda are already well known among some parts of the Steem community, I've decided it's best if I start with a short introductory post about myself.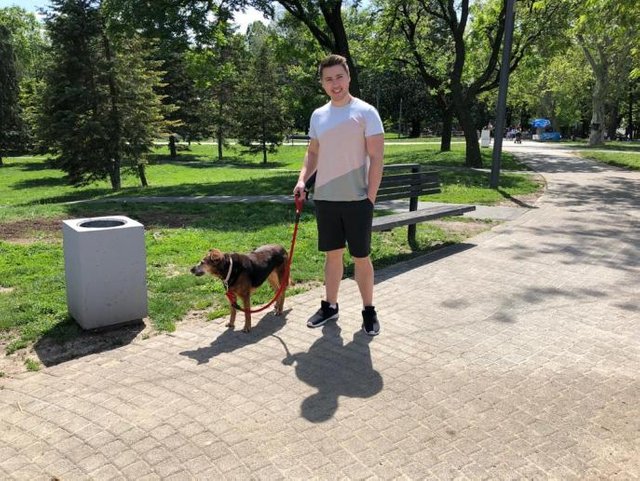 My real name is Alexander and I'm a 22-year-old IT Security student from Munich, Germany. In the future, I want to become a Security Expert for Embedded Systems.
I'm also working on Websites when I'm not too busy. Currently, that is our official GG Token website which has the main purpose of reaching out to even more people and getting them into Steem and SteemAce. I'm already excited about this and we will soon give you an update with the launch of our website.
I first got into Steemit when I started getting interested in Bitcoin and later other cryptocurrencies, in mid- to end-2017 when the big hype around it unfolded. Until lately, I was only regularly informing myself about recent developments and often only hearing a little bit about Steem's progress.
Not too long ago, @thebluewin reached out to me and asked me if we should start a platform for Gaming only and what I thought about it.
The idea behind Steemit seemed nice to me already. A platform like Steemit, but for Gaming only? That sounded even better to me. Like many of you probably, I've been a gamer basically all my life. And if you've been a gamer for so long, you don't want to just play your games, but you also want to share some content of yours with others and get rewarded for it.
However, only a few get any audience on the main platforms like Twitch.tv and YouTube.
With SteemAce, I want to make a change to that system. I want to work towards a decentralized platform which enables every gamer or game enthusiast to share their content and get rewarded for it properly.
I'm very excited about SteemAce. I'm looking forward to the platform growing into a huge community!