Pubg Payload Mode is Out!!
Since the update a few days ago, players have been patiently waiting for the new promised mode "Payload mode" and today its finally out and available for players to play.
The new Payload mode, available in the evoground section of the game , has a bunch of new features that are different from the other modes, with the main feature,of course, being the addition of helicopters that players can operate.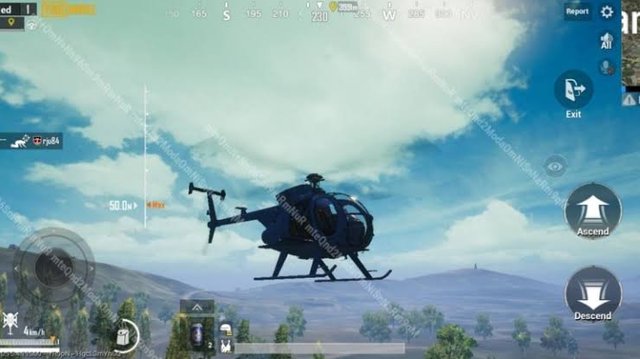 The helicopters are available in School area of the map Erangle, and respawn after some time, now players can fly around in the sky at really fast speed, though it takes some time tk get used to the flying mechanics, it's an interesting feature that most people were waiting for in much anticipation, and whats more, its really fun to operate the helicopter!.The ground is no longer the limit for pubg players.
The second main addition is the ID card revival feature, Now players can revive their teammates by opening the box dropped by them after their death, grabbing their ID card and taking them to a Revival tower, located on several places in the map.
The Revival towers are marked as Red dots on the map, each Revival tower can only be used one time and after it has been used, it turns from red to green in the map.
This feature allows you to revive your teammates and give them a second chance even if they died, which is pretty cool for you, and not for your enemies tho.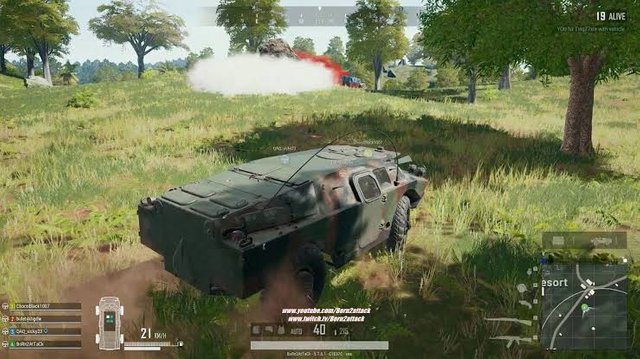 Some more features is the addition of Armored Vehicle thats pretty much a Tank, rocket launchers and machine guns from the zombie mode.
These updates have made the game more enjoyable and fun to play.