Introduction
What do you expect?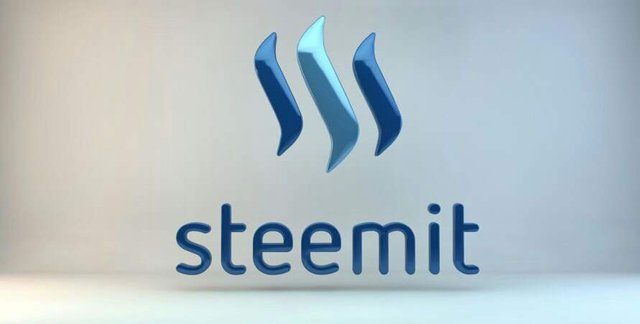 (image credit: https://criptotendencia.com)
Hello! Investors and enthusiastic crypto lovers, bloggers, artists and programmers! Warm welcome to you all guys from steemit. If you are reading this article it means I have already shared this post on Twitter.
Going not in much details about steemit working because already its antique principles of reward distribution between both bloggers and investors is well popularized. I would like to throw some lights on certain specific point that would be highly beneficial for everyone ranging from our steemit community to the enthusiast geeks outside there.
First question of you all would be how much it has paid till date? Isn't it!
What if I say it paid millions to the users!
I am from India, you might not be believing me but that's completly true.
Steemit is a place where social media meets crypto currency and it's not new.
Steemit future:
Steemit will be going to great platform in future.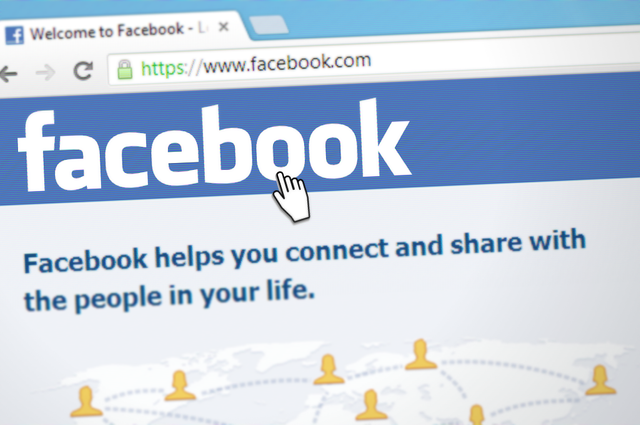 I am not sure why there so many population rushing towards Facebook. I find no sense in that.
According to my perception steemit is far better than facebook, twitter, Instagram and so on. Doing all such things on those plateform is just wastage of time but for same work you can earn here.
What if I say it is even better than YouTube?!
For earning on youtube you need more than 1M + active viewers for you but I can possibly earn in 200+ followers.
If someone has told you about bitcoin in 2012 and you made an investment at that time, now you might be a millionaire. Possibly this case is same here also.
Since 2019, a lot many campaign is already running for steemit, spreading its awareness and moreover also started getting good response across the world. What I am expecting that the price of steem will sure show some remarkable influence during Jan to March2020.
Waiting on Binance to let the price fall?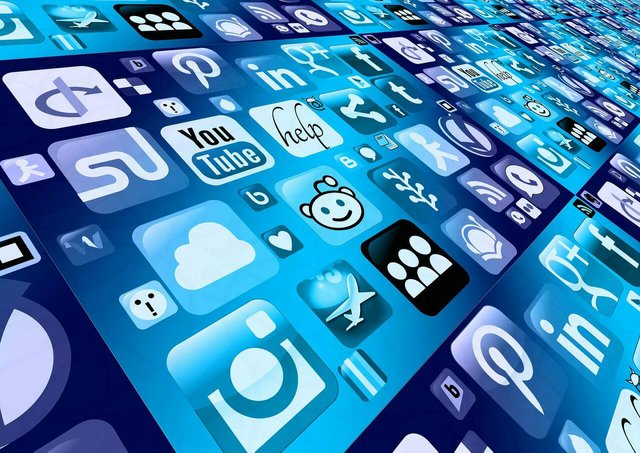 I have seen there are huge orders waiting on Binance expecting to buy steem at lowest possible price and gain 2000%(+) compounding amount within a year. But what I suggest it's better to buy now. This time the price will not go much beyond 0.13- 0.11$.
Steemit team amazingly handled this issue by creating steem-engine platform. It is a platform where you can trade native tokens supported over steemit internal dex. Tokens are created by different communities here which can be traded against steem. Anyone here can create token of their choice and guess what if more crowd will rush on engine?! Won't your token will bring you much dollars!.
Each day number of traders are increasing. I am expecting that In 2020, next.steem-engine.com will also come that is a new advanced model of current steem- engine.com having a lot many new features also.
You can take a look!
A lot many community support!
When I say a kind of Partnership, It clearly means it's already upon the will of the other. If one break his Partnership its impact will surely be felt by other.
With Introduction of Harmony blockchain, a lot many companies has already left their partnerships with traditional Ethernum model, since it is becoming slow. This is an alarming point which say Ethernum price will no longer going to show some major jump in future.
But apart from this steemit is a platform which is supported by communities residing here. You know it's people who made reliance Jio best in the world!
You better understand the power of people.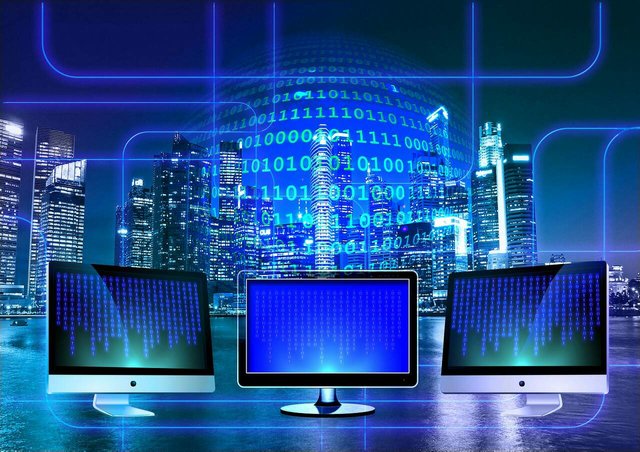 Steemit price won't going to fall anymore?
Once it rise I doubt that steemit price will ever fall beyond 1$. Reason I stated earlier, internal dex tokens trading will always lets it stable.
Matter of trust with steemit?
Steemit is a place for which the trust of their investors matters more. Apart from offering hundreds of ways of entertainment, knowledge and earnings it really cares for security.
What should steemit do?
Promotion:
According to me, steemit shall spend few bucks on advertising stuffs like YouTube and newspaper, specially those area which makes a major part of its community.
Both newspaper and YouTube are most trustable way of spreading truth. Steemit should approach to YouTuber for such cases. Because from my personal experience I have seen that things on YouTube by famous YouTuber add more values to the stuffs. You say a kind of trust is generated by them
Steem-engine.com this upgrade can be a game changer:
Being a newbie, I don't know much about steem-engine working but I still recommend that present scenario and rules of letting anyone to make token is not reasonable strategy. Wait! I am not against this! I think rules need to be rectified here.
According to me, If someone is here from 1 year or having a fixed amount of steem power that being should have rights to launch any token.
What if someone from different account just buy and sell token making a big difference there in price?
It appeared someone taking a factor of ×10 just presented bet and even make his token on trending list. Each time new orders were placed and same things repeat again. It appears a kind of robbing at a moment.
Order once brought rarely being sold.
Person with multiple accounts and unknown accounts atleast for steem-engine should be stopped or steemit must have full information about it.
Flagging system
Flagging system should be completely under steem police.
I will register a complaint​ and steemit police will review and take actions regarding this.
Steemit is more like real world!
Steem-engine app
Yeah, I believe this as a prime responsibility of steemit to launch an app for ourselves.
Steemit should accept different currencies.
This is one of the problem that I encountered with. Just like other exchange steem- engine should accept payment via debit card and credit card. This is to insure that buying of steem can become possible with real fiat currency at same place. If it can't be done then steemit should find a partner for this. So, that it would become more convenient to enter here !
steem Power rate
Steem Power interest rate can be increased to draw more attention.
With few new rules that if one do a power down within three months then he will not get interest anymore untill he stop that. It doesn't matter whatever amount he has.
What I will do?
As a user of steemit, I manually spread these words on Twitter and even in real life.
And from that experience, I came to a conclusion that in India a large fraction of people are not much aware about this! And for steemit it is essentially important to promote stuffs.
Apart from this, I am currently curating blogger manually here. Because I believe that minnows can make a big difference.
Each minnows and one steem concept! Apart from this, I brought few community token to support their project. This will create good belief among investors also!
These are few suggestions by my side. Hope you like it!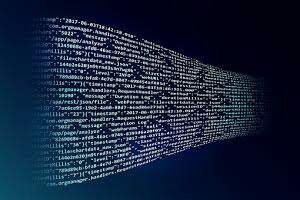 Thanks.
Posted using Partiko Android