Steemit Supports dMania with 500k Steem Power / Bot Rules Update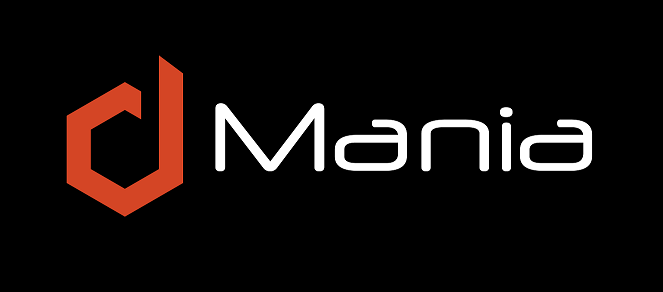 Steemit now supports dMania and has delegated 500k Steem Power to dMania. Thanks @ned 😊.
The Steem Power will be used to upvote posts on dMania by the dMania bot. With the new Steem Power, dMania can upvote more posts and attract more users. It will help us a lot to grow faster.

I made a change to the dMania supporters system so that supporters can opt out from rewards. Steemit will opt out from receiving rewards as supporter. Everyone who wants to do the same can now select the option on the delegation dialog.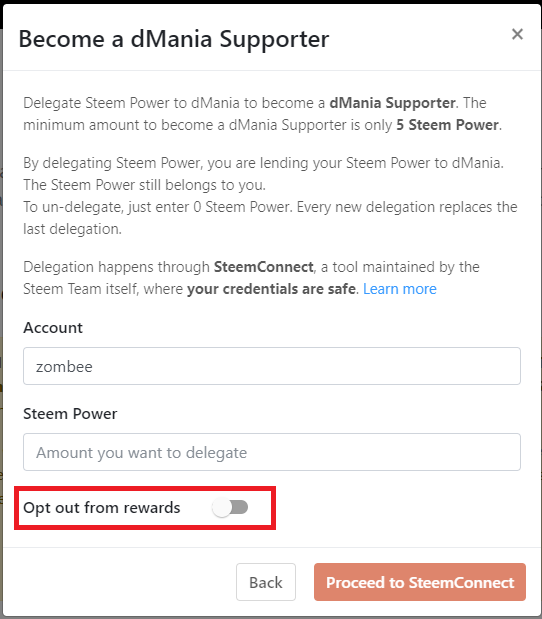 Bot Rules Update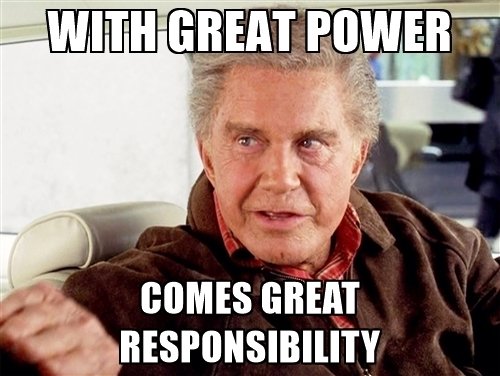 I have updated the bot logic to make sure only the best posts selected by the community are upvoted. I don't do manual curation with the dMania account, because I think one person shouldn't select the best posts. There are too many posts anyway for manual curation by myself. I think the community should decide who gets upvoted by the bot.
The new changes prevent that users who spam and aren't active on dMania receive upvotes from the bot.

How to get an upvote from the bot?
The dMania bot selects a random post on the Trending page every time he reaches 100% voting power. At the moment the bot selects a post every hour. The bot will select only posts with above average upvotes and rewards. To get an upvote from the bot, create great posts and collect rewards and upvotes from the community.
 Requirements to get an upvote
Don't spam. Maximum 20 posts in the last three days.
Upvote other posts. Minimum 5 upvotes on other posts in the last three days.
Collect above average rewards and upvotes. Posts with $0.01 rewards and one upvote won't receive an upvote from the bot.
Every user receives maximum one upvote per day.
Support dMania
dMania supporters receive 15% of the rewards on dMania. The dMania bot uses the collected Steem Power from supporters to upvote posts on dMania.
To become a dMania supporter, you have to delegate some Steem Power to dMania. The minimum is only 5 Steem Power. The more Steem Power you delegate, the higher your rewards. By delegating Steem Power, you are lending your Steem Power to dMania. The Steem Power still belongs to you.

Supporters
There are already over 100 dMania supporters.
@misterdelegation
@freedom
@lafona-miner
@xeldal
@cnts
@zombee
@inertia
@mat1973
@raggaemuffin
@northeast
@whalepunk
@rocketsteem
@biean
@free999enigma
@scandinavianlife
@carterx7
@celestal
@theb0red1
@bleepcoin
@earnwithfelix
@nuagnorab
@zirka
and many more...
If you have any questions join our Discord server

Please upvote, post and comment on dMania to support this project. Every single upvote counts. You can contact me on steemit.chat or discord if you find any bugs or if you have ideas for new features. Please resteem and upvote this post and tell everyone you know who likes memes about dMania. Follow @dmania and @zombee to get the latest updates about this project.