dMania Bot v.3.1 - Vote distribution check for supporters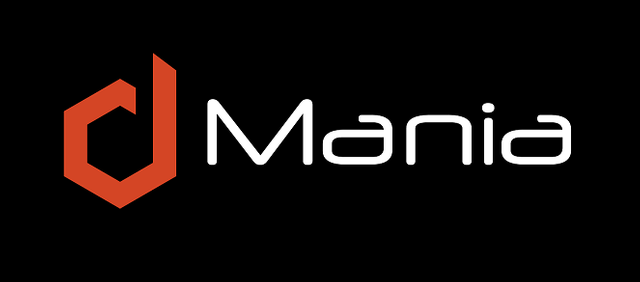 Recently I released an update to improve the curation and post selection quality of the dMania bot. dMania supporters control the upvotes of the dMania bot since the last update. You can read more about it here -> Curation by dMania supporters.

I think the last update improved the quality a lot and is a step in the right direction. There was only one problem that I already mentioned in my last post. Supporters could possibly exploit the bot by self voting or group voting. With this update I will provide a solution for that.
The problem with voting on Steem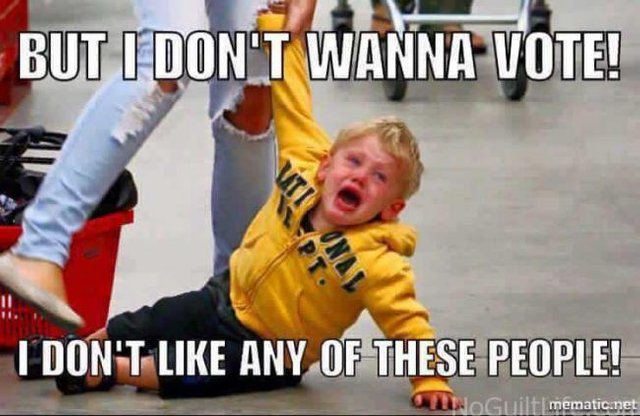 The voting behavior on Steem is very different to other social networks. Users have a very high incentive to upvote themselves. On other social networks people upvote mostly stuff they like, not only their own posts or a few selected users.
Selfish voting is very bad for curation and identifying the best content. Everyone thinks their content is the best and wants to get rewarded. Unfortunately most of the time that's not the case.
People also posts a lot more on Steem than they would on other networks. There are more people who post and less people who only vote on content.

That's why I came up with a system to force supporters who want to influence the bot votes on dMania to vote fair and unselfish.
Voting distribution check for supporters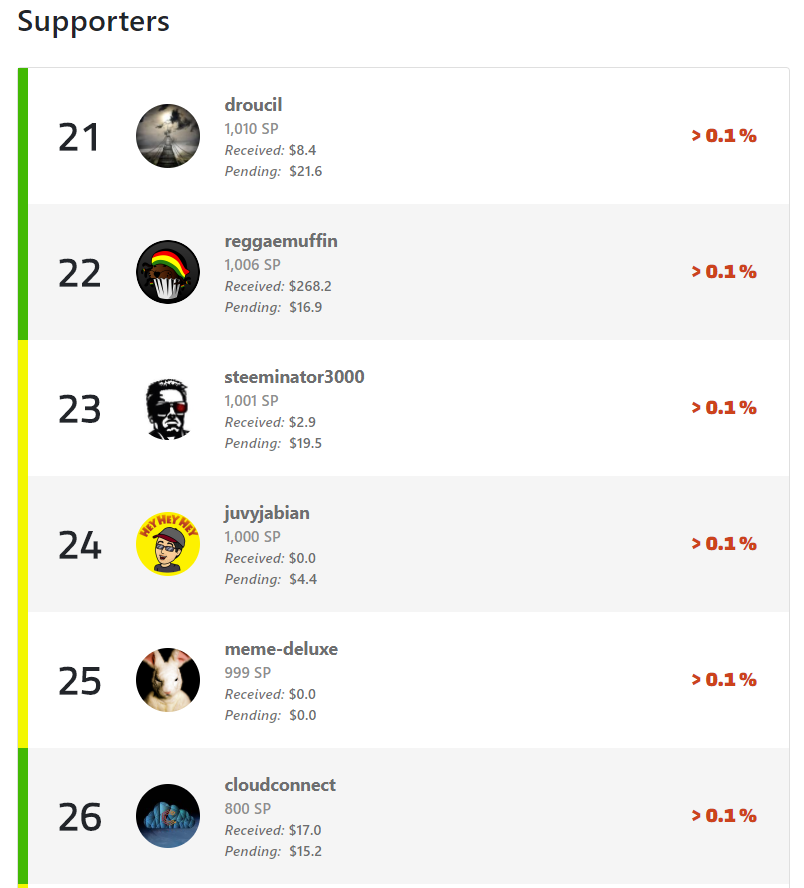 dMania now checks the voting distribution of all supporters. If a supporters upvotes too selfish or doesn't distribute his votes over enough users, then he will be excluded from the selection process. Supporters who are excluded from curation can still receive upvotes from the bot, but they can't influence the post selection process.
You can see all supporters who are authorized/unauthorized for curation on the supporters page. Green indicates authorized and yellow unauthorized.
Gini–Simpson Index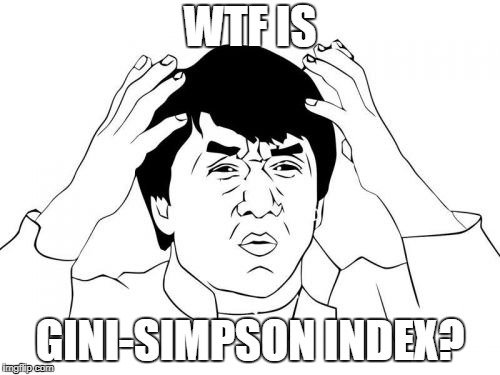 dMania uses the Gini-Simposn Index to measure your vote distribution. The Gini-Simpson Index is the probability that two vote allocations taken at random are not to the same account. An index of 0 means only voting for one account. An index of 1 means spreading your votes over as many accounts as possible.
dMania supporters need a minimum of 0.97 to be authorized for curation.
You can check your vote distribution on Steemreports. Note that Steemreports shows your vote distribution on Steem, where as dMania only cares about your vote distribution on dMania.
Good distribution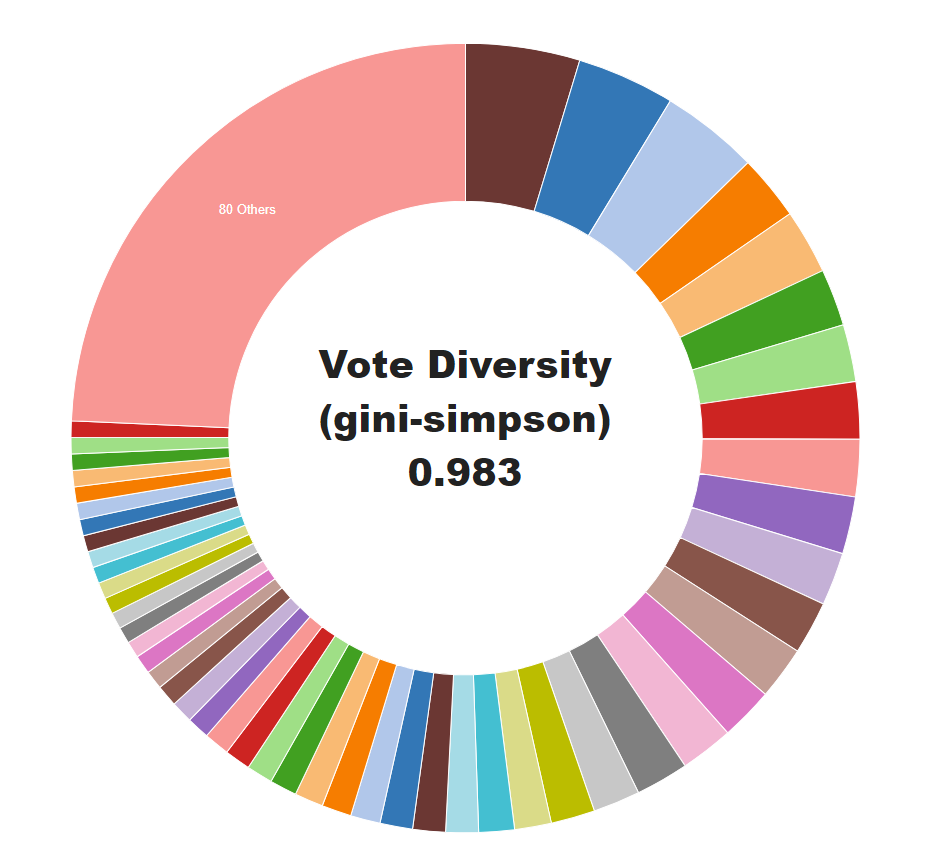 Bad distribution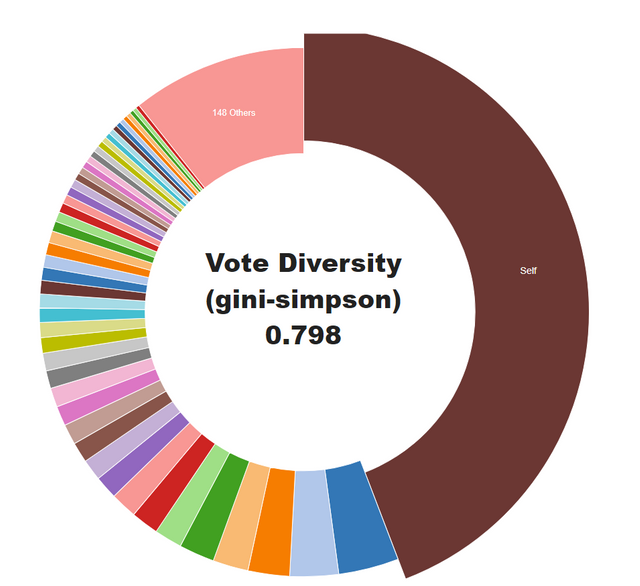 No more voting strength minimum
The last update had an requirement for supporters who can adjust their voting strength (Users with more than 500 SP) to upvote with at least 50%. I removed that requirement. You can use any voting strength you like and the voting strength will be correctly evaluated. That means if you upvote with 50% and you have delegated 500 SP, the post will credited with an 250 SP supporter vote.


How to become an authorized supporter?
At the moment most supporters are unauthorized. Only 1/3 or 1/4 are authorized. The reason for that is that most users haven't had an incentive to upvote fair and unselfish so far. Now they have. To become an authorized supporter, just vote like you would vote on any other platform. Upvote stuff you like and try to spread your votes over many users. Don't just upvote yourself or a few users.
Selfish voting or group voting is now limited to a minimum.
Only the last two weeks of votes are analyzed. If you are unauthorized at the moment, just vote as fair as possible from now on.
Supporter vote selling
Selling supporter votes is forbidden on dMania. dMania supporters are not allowed to sell their votes. If a dMania supporter sells his votes, he will be blacklisted. You can still use voting bots to promote your posts if you want to.
Support dMania
dMania supporters receive 15% of the rewards on dMania and control the upvotes of the dMania bot. The dMania bot uses the collected Steem Power from supporters to upvote posts on dMania. To become a dMania supporter, you have to delegate some Steem Power to dMania. The minimum is only 5 Steem Power. The more Steem Power you delegate, the higher your rewards and the more power you have on dMania. By delegating Steem Power, you are lending your Steem Power to dMania. The Steem Power still belongs to you.

Supporters
There are already over 450 dMania supporters.
@misterdelegation
@snubbermike
@lafona-miner
@spotlight
@cnts
@vonabell
@bwells
@zombee
@inertia
@elgeko
@picklejar
@neworleans
@mat1973
@equ1l1br1um
@datapotomus
@kalvas
@vitruvianman
@sazbird
@northeast
@whatsup
... and many more
If you have any questions join our Discord server

Please upvote, post and comment on dMania to support this project. Every single upvote counts. You can contact me on Discord if you find any bugs or if you have ideas for new features. Please resteem and upvote this post and tell everyone you know who likes memes about dMania. Follow @dmania and @zombee to get the latest updates about this project.