The giant moon
The giant moon, which marks its appearance on Tuesday (February 19th), is expected to be the world's largest moon for the year 2019, according to the moon's observers and states, according to British media.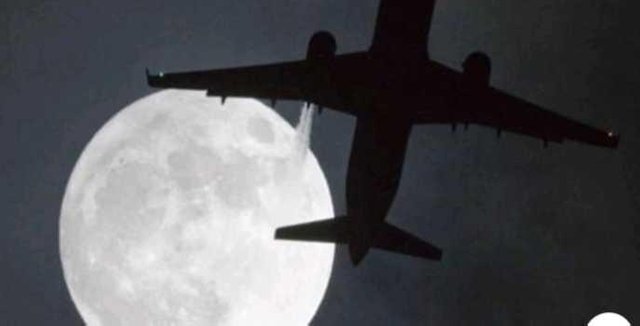 According to the newspaper "Mirror", the moon tonight will be complete, and will be the largest because the orbit will be closest to the ground, it will be about 365,800 km.
In addition, the "giant snow moon" will be the second giant moon in succession after the "giant wolf moon" that hit the twenty-first of January.
The giant moon in February, along with being the "giant snow moon," is also known as the "moon of hunger" because the snow is the most abundant this month and comes at the end of winter, where food is scarce.