Another one
When it comes to your psychological well-being you have the right to dispense with all without any reprimand!
With days. . You will learn how to give up, how to harden and how to tread on everything you feel when necessary.
And you will become another human being who ridicules your former personality who saw the universe as pink and all people are good and all dreams are viable.
You will change, my companion is not the worst. . But to the deepest!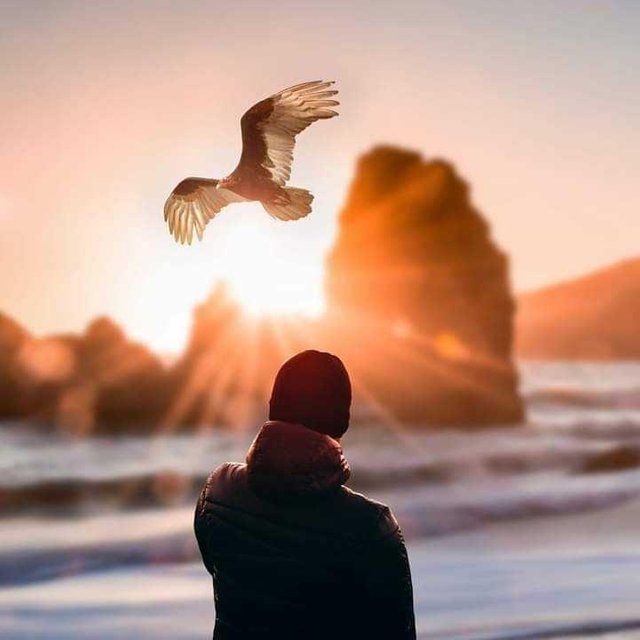 AHLAM MOSTAGHANEMI