look at the reality - steem is dead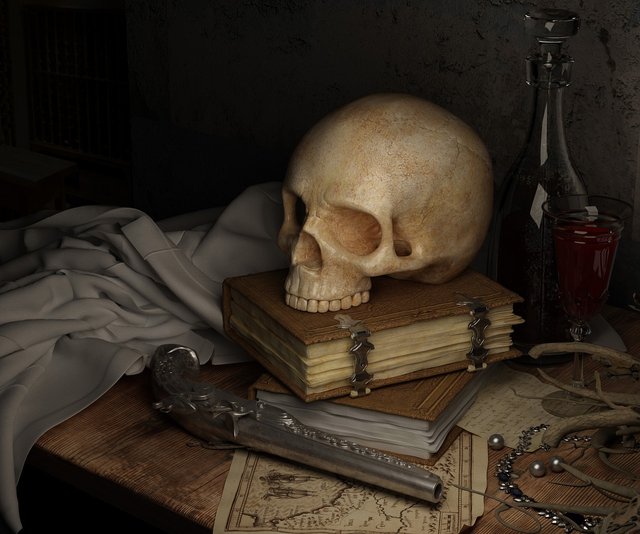 STEEM IS DEAD
Apart the global collapse of the cryptocurrencies these days, we can certainly say that the platform is dead.
why am I saying this?
I have been a witness for a long time and I have invested money on the platform hoping that the same could lead me in what was my goal.
My goal was to bring good quality posts in the light of all users, avoiding that useless and silly posts had visibility. But unfortunately this was not possible for me.
In addition to having objectives for the development of the platform, the witnesses must make real mining with their servers. The concept for which the platform is based, is the DPOS. I have already explained different times this Method and i don't want to repeat myself.
I try to synthesize.....
more powerful people will approve you and more money you earn by mining with your server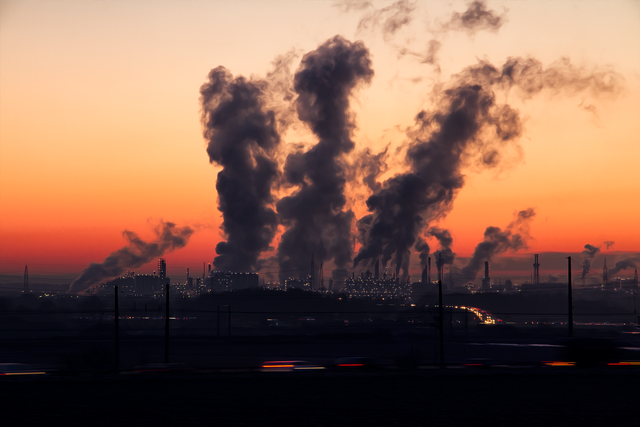 as you can imagine, not knowing anybody powerful I gained practically zero....
THIS IS EASILY EXPLAINED:
Have you ever seen the trending pages?
90% of the people who are here is not because it makes good quality posts, but because it uses bots to boost the posts.
so I ask myself. What the hell are we seeing? good quality stuff or boosted junk?
Of course the second.....
have you also noticed who are the people in trending?
usually the same people....... who pay to boost using the bid bots!!
so I ask myself again, in addition to being poor quality posts, I know those quality people?
Of Course No again......
---
I conclude by saying that on steem earn only few people and are always the same. Generally they are the top 20 witnesses or people who entered the platform some time ago.
And of course they want to control the platform!!!!
so if you're on steem hoping to make money or even worse to find good quality posts from users that you consider good, you're wrong. Unfortunately only small unknown minorities writes post of excellent quality. And guardianships are never those in the trending page.
SO I DECIDED TO CLOSE STEEMREPO AND TO CLOSE MY ACCOUNT BY MAKING A POWER DOWN
So I ask you.
What social platform is steem?
reflect us well
ENJOY @yanosh01