Why its even more important to blog when the price of Steem is down!
I see a lot of negativity around here lately, so I want to give you my personal positive take on the currently crashing Steem price.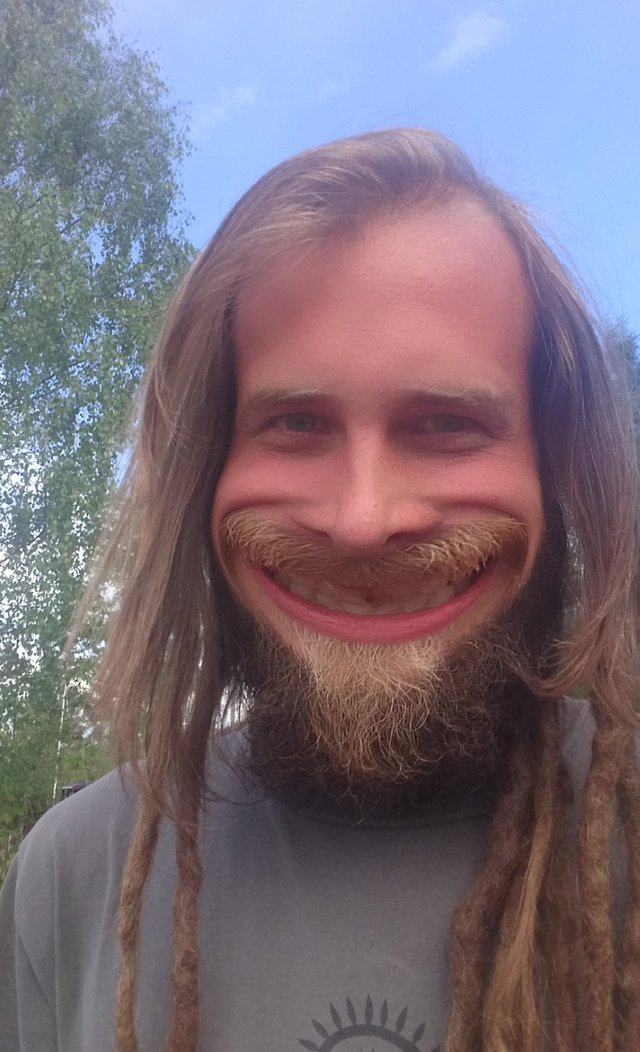 I have been blogging on this platform for over a year now, and in my time here I have never seen the Steem prices as low as 0.8$ where it is currently sitting. For many of you this might seem like a bad thing, especially for the newer users of this platform. But if you believe in the fundamental value of the Steem blockchain like I do it can be seen as a really good oppertunity to get paid more Steem then before.
Let me explain:
The way post payouts on Steem is calculated everything is based on a 7 day avrage Steem price feed.
If 1 Steem is worth 1 usd in avrage over the last 7 days and my post is gonna pay out 2.5 usd; Then I will get paid 2.5 Steem.
But... if the Steem price fell all the way to 0.1 usd pr Steem on the 7 day avrage and I have a post pending payout for 2.5 usd I would be paid 25 Steem. (Even though the $ payout values would in general be lower)
If you believe like I do that the current down trend of Steem is linked to the price fall of Bitcoin, then it should bounce back up with it at some point in the future. With this in mind you should be able to see why blogging on Steemit is now a even better economic oppertunity then previously.
Keep on Steeming & stay positive!