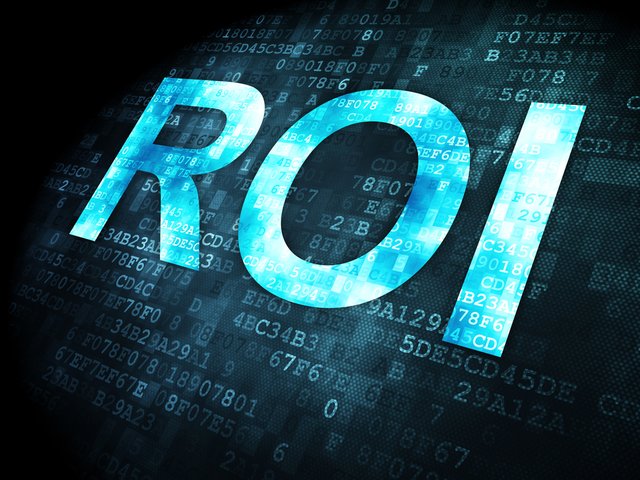 My friend doesn't really like to take things slow, but is willing to put in the time to work really hard consistently over the long term. His discipline is really good. With these considerations in mind, I had to really think about his question:
What kind of ROI is possible if I put 100K USD into STEEM?
Short Answer:
It varies depending upon your level of participation.
10 - 20x in 1-2 years is definitely possible. (Obviously it's important to note that I am not a financial advisor and cryptocurrencies are defined as high risk. It is also important to note that cryptocurrencies are becoming ever increasingly recognized as more efficient and effective ways to grow, develop, and distribute value in a frictionless ways)
Longer Answer:
By investing into STEEM, You will accelerate your initial movements/participation on the Network. This can have a compounding effect in terms of rate of growth. Value is attracted to more Value and the basics of this economy is "attention based"...thus, by investing into STEEM in beginning to get started you will create more steem and and steem dollars for yourself and others...which in turn will stimulate the growth of your influence...your vested stake in the Steem Ecosystem.
We talked about STEEM moving into an added value role by supporting the creation and development of SMT'S (smart media tokens), where Steem becomes a form of reserve currency for the SMT'S. This has multiple network effects. It makes it possible to structure the development and expansion of Communities. It makes it easy for communities to grow value in an efficient and effective way that leverages the power of the steem blockchain. SMT'S is a way to create markets within markets within markets...etc...etc.
My Friend had a Profound Realization. The Realization came after explaining how accommodating it is to grow communities here....but how accommodating the Steem Blockchain is for applications to be built. I shared with him some of the projects/applications that have emerged: dtube, dlive, dsound, zapple, appics, and busy.
My Friend Said:
I See the Value and the potential Value of Steem. Part of what makes STEEM so valuable is having a platform like steemit where people can come and gather...participate, connect and share. It's pretty brilliant in fact. It's like restructuring the distribution model on how we value and regard each other. This is crazy awesome. There's so much potential opening up right now - the amount of opportunities existent are many.
He want on to say:
It's like we are the miner's minding our minds. The growth and expansion of the Steemit Ecosystem will be of great benefit for everyone participating within it.
My friend asked many questions : This is just a snippet of the exchange.
A few key additional highlights from our discussion:
Steem is free to send anywhere in the world. It will take about 3 seconds.

Steem backed dollars are currently trading around $10usd on exchanges. SBD's are created from starting point of being valued at $1 usd.

collecting sbd's is an added value creation. Can be traded for more steem to grow more sbd's and Steem Power...and or can be used to expand crypto portfolio...and or any other thing you would like to exchange it for. The possibilities are endless.

Steemit makes it possible to easily grow a team and develop creative collaborations.

Steem Blockchain is a Space Age Cryptocurrency that knows it's value and usefulness is all about People. People are representatives as markets that are each capable of growing exponentially.
My friend said he was going to sign up for an account today - and that he will be investing into the Network.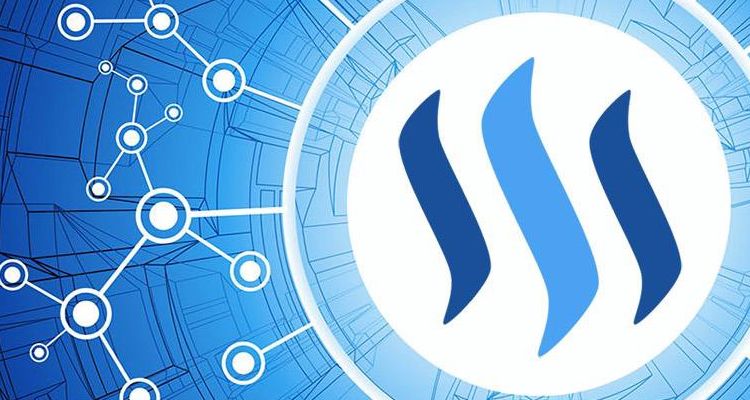 Steem on everyone! We who are here are the ambassadors of the network. It is my assessment that 2018 is going to be Huge for STEEM. Let's Go!