Who knows if we hit the bottom yet or if there is more room to go.  Either way, I decided it was a good time to exchange a bit of my fiat for Crypto.  They say buy when others are selling, so I did.  It's not enough to change the economy or even the distribution.  We are still house shopping so I have to be conservative.  I remember when things got hot last year wishing I had bought a bit more.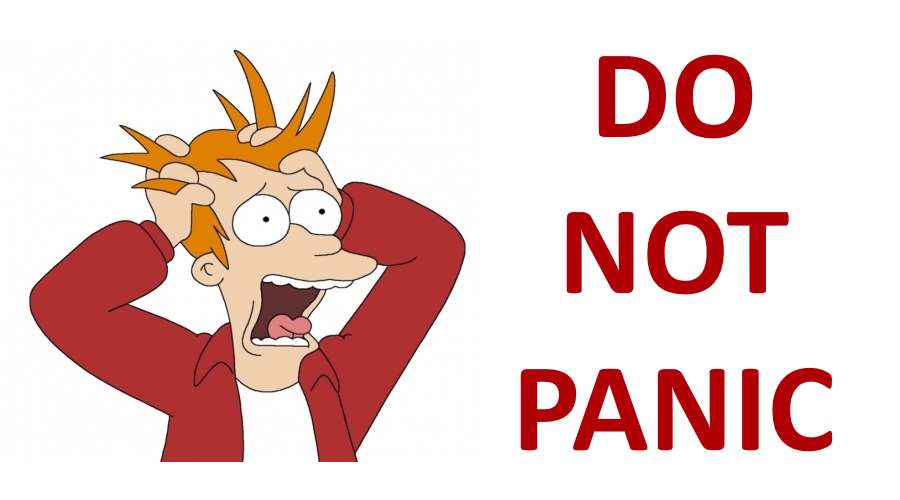 In any case, I think Crypto still has a bright future, just maybe not tomorrow.  (I'm fine with tomorrow, but the markets might not be!)
Unlike a few other buyers I've seen, I just went ahead and bought Steem so I can power it up.  SBD was also a bit tempting.
Here is what I bought:
If crypto is dead, it got a little more of my money on it's way out!  :)  If the prices are still low I'll probably add a bit next week also.
Feel free to mock my decisions in the comment section!  :)  Or join me in picking up some cheap Steem.
SideNote:  Goal achieved, I've been wanting to hit 15k in Steem for a while.