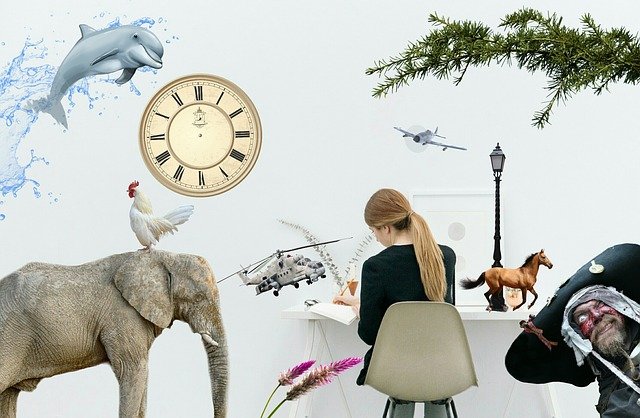 Imagine that we have a short form site, for those quick thoughts and sharing links.  Zappl
Imagine we have a site for serious bloggers. (I don't think we have this yet)
Imagine we have a site for verified news articles. (steemnews.online)
Imagine we have a site for those who live in a gift economy to reward each other with gifts (not yet)
Imagine we have a site for up and coming Authors
Imagine a site for vloggers - dtube
Imagine live streaming - dlive
Music and audio - maybe even by genre.. dsound 
Imagine a site for dank memes - dMania
Imagine a site for wankers - dporn
Imagine Gambling
Imagine Love Matches
Imagine Shark Tanks
Imagine Travel Reservations with Crypto
Imagine Professional Services...
Imagine A site for HomeSteaders and Preppers
Imagine a site for Technical Analysys and Crypto talk
Imagine several bidding, selling and peer2peer group markets 
Imagine we could all access those sites using our Steem Logins and pick and choose the type of content we wish to consume.  We can reward what we want to see more of.Imagine each of these communities/sites could create an SMT and and use it to reward their end-users.  They can make up their own community rules, moderation rules, and even limit access to their group.
Imagine that when they purchase steem to fund their site/community it locks up Steem.
Imagine SteemIt just being a dumping ground that all of that pumps into.. The firehose as some like to call it.Imagine having choices and things we haven't even thought of yet.Some of this is already happening.
That is how I see the future of Steem.Maybe I have a great imagination, or maybe something like that and more will develop.
Imagine..