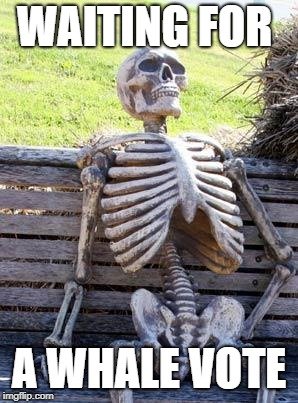 You've found SteemIt and you have something to share, whether it is humor, fiction, a spiritual message, songs, art, photography.  You are excited to share your material and sit back and wait for others to discover your brilliance.
You think and rethink your post and give it a final polish, it's perfect!  Now you hit post and you wait, the feeling of excitement growing and expectations of rewards and kudos dancing in your head.
The first few votes and comments roll in.  Hmm, you can't decide if they even read your post, as the obscure comments in broken English are puzzling.
A slight nervousness begins to settle in.
You refresh your screen for the 100th time, what is this? 10 votes and .45 cents?  This is bullshit, I was told I would be a crypto millionaire.
Your feeling state approachs disappointment.
By the next morning and your 1000th refresh, disappointment is gone and you begin to feel angry.  There are 2 meaningful comments and your brilliant post has received 22 votes and is worth about $1.00.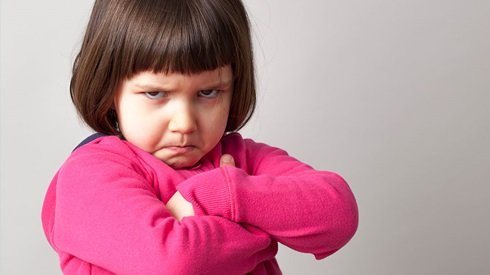 Now you begin to think of the time and energy you put into the post and the effort and you feel a little bit robbed or maybe a lot robbed depending on your expectations coming in.
You review your post again and determine it is excellent.
You go to the trending page, and compare your post to those that are earning serious money, the anger intensifies these posts are obviously not as good as yours.  (In your mind)
This isn't fair you exclaim, it is fixed, and my quality content isn't getting the reward it deserved!
What you do in this moment will impact how your experience goes on SteemIt.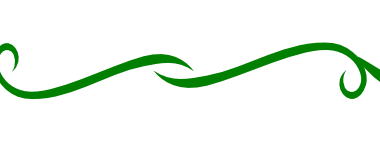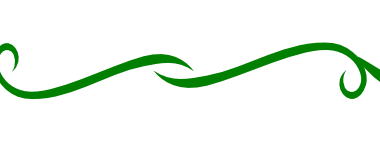 In my mind the fictional person in the story above under estimated the difficulty of gaining a paying audience for content.  The poster posted without doing any ground work and expected others to come and discover them.  That isn't happening.
I know of very few whales and hardly any dolphins that are out there scouring the site looking for some under rewarded Author to give them the money they deserve.
Why Not?
Well, the good news is that it isn't a reflection of your content, the bad news is that it is part of the economy of Steem and how few people actually hold any Steem Power.  
There are very few people here who can give your post large votes, and most have been here a long time.  They are already supporting others and juggling votes to try to cover as many people as possible while also trying to build their own stake as well.  There just isn't time and SP available to vote up all the excellent content creators on the site.
I can relate to the story above because I had to grind it out as a minnow too.  I know many of you see talk of all the large paid posts from the early days, but the reward pool had a huge curve built in and most of the reward were stuck on the Trending Page in a round circle of the "Trending Post Authors" only voting for the other "Trending Post Authors".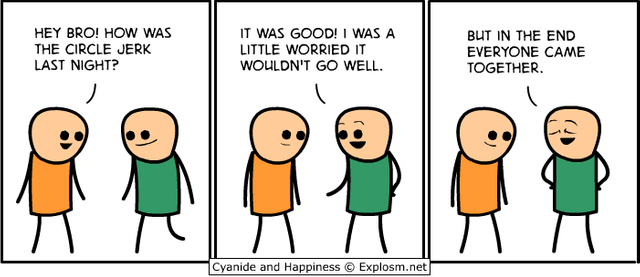 It's a circle jerk, right?  Well there is some truth in that, but there is more to it also.  They are friends and peers and they already read and reward each other's content.   If you have been here a while and are honest with yourself you might admit that you also vote for those in your circle.   Outside of SteemIt, there are not a lot of Content Creators making large sums of money and that is because it is a highly competitive market and there are thousands of people who want to write/draw/create their favorite content and get rewarded.  Ask any successful Author and they will tell you the industry is filled with much more disappoint and rejection than instant success.
How it worked for me
I just kept posting and I do not consider myself an Author, so I didn't have any entitlement in my wait, but what happened is I created a circle of people and we gave each other pennies, actually we had to work up to giving each other pennies.  Those of us who stuck it out and held on to our stake have grown, but the rest of the circle has grown as well so suddenly the previous work began to pay off.  I did search for minnows to support and the good ones stuck around and they are now in my circle.
However, there is a point we reach where we either have to stop supporting those we have supported or we become exhausted.  My voting power is in a constant state of 65% VP left and I hear and see the frustration from everyone who is still using the site.  
I think most of the disappointment is the expectation that if you are a talented Author that you should should instantly be earning the same as others who came before you, but that isn't really how Steem's economy works at this point.  Everything might change in the future with SMTs and Communities and it might make things better, but it will likely make things worse first.
No, the best content will not always be rewarded, that just isn't how the world works, it is a matter of networking, marketing, luck and talent that will change your success level, just writing good articles isn't going to equal rewards.  Nobody is going to discover you  (probably) 
If you hate the idea you aren't in the top paid Authors here you have a few choices.  
Accept it
Change it
Go where you think you have a better opportunity
Complain about it
I do not believe the whales or even dolphins are responsible to ensure you are paid at the level you would like to be.  It might be smart of them to do that, but nobody knows for sure and your demand that others reward you, doesn't seem to be working, why not try a different approach?
Cryptocurrency sites do not leave human nature behind and there is no reason to think this environment is going to be different than anywhere else.  Supply, Demand, Attention, and economics still play a role.