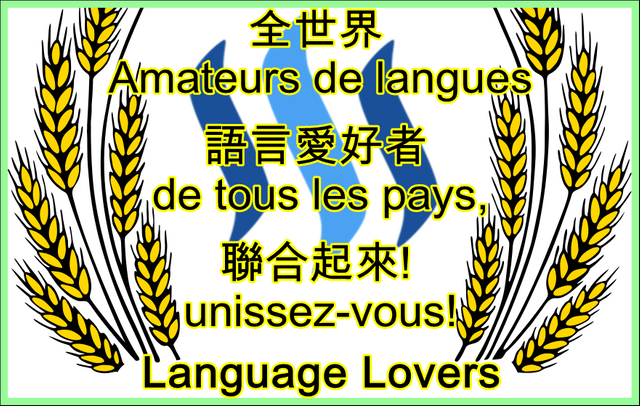 A list of standardized keywords for language learning/teaching posts to replace the current chaos, where such articles under many different keywords. The result is that potential readers have little chance of finding what interests them, so quality articles remain in limbo. The suggested list could perhaps appear as a sticky post feature.
Articles for learning Chinese, for example, can appear under five different tags #cn, #china, #chinese, #learnchinese, and #mandarin. #cn, #china, #chinese, and #mandarin, for example, are too general (the first three refer to the country or posts in that language) or too ambiguous (#chinese could refer to Chinese people or culture, and #mandarin could refer to a type of orange, ducks or government officials. The only unambiguous tag would be #learnchinese, which could be extended, if need be, to #learnchinese-cantonese or #learnchinese-shanghainese, for example. The other languages of East Asia are unambiguous: #learnjapanese and #learnkorean would be appropriate tags.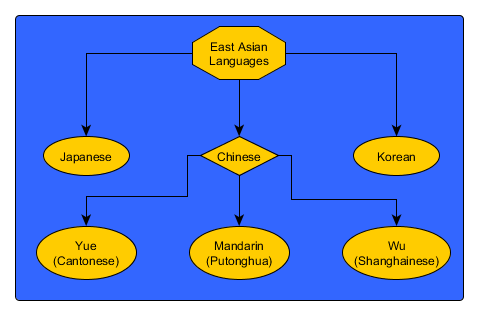 Popular Languages with 50 Million or More Speakers
Similar standardized tags could be established for other popular languages with 50 million or more speakers (based on https://en.wikipedia.org/wiki/List_of_languages_by_total_number_of_speakers):
East Asia: #learnchinese, #learnjapanese, #learnkorean
South Asia: #learnhindi, #learnurdu, #learnbengali, #learnpunjabi, #learnmarathi, #learntelugu, #learntamil
SE Asia: #learnindonesian, #learnmalaysian), #learnjavanese, #learnvietnamese
Europe: #learnspanish, #learnitalian, #learnportuguese, #learnfrench, #learnenglish, #learngerman, #learnrussian
MENA: #learnarabic, #learnfarsi
Africa: #learnhausa, #learnswahili
Other language tags could of course be included. The languages of Europe are especially popular: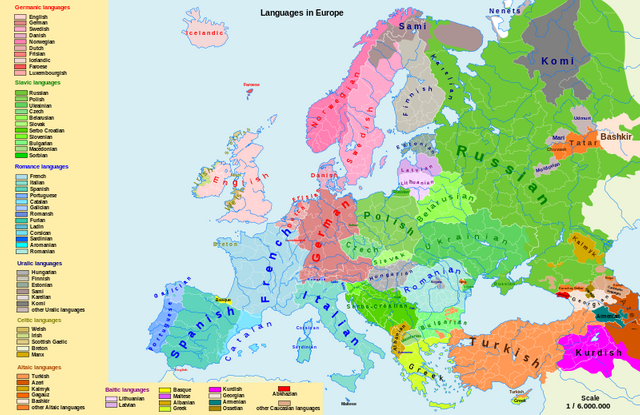 However, this would make the list of suggested language tags a bit unmanageable. I think it would be sufficient to recommend adding the #learn prefix to the standard Wikipedia-listed English name of each language ( #learnhungarian and #learnromanian are OK, but #learnmagyar and #learnrumanian would be problematic).
---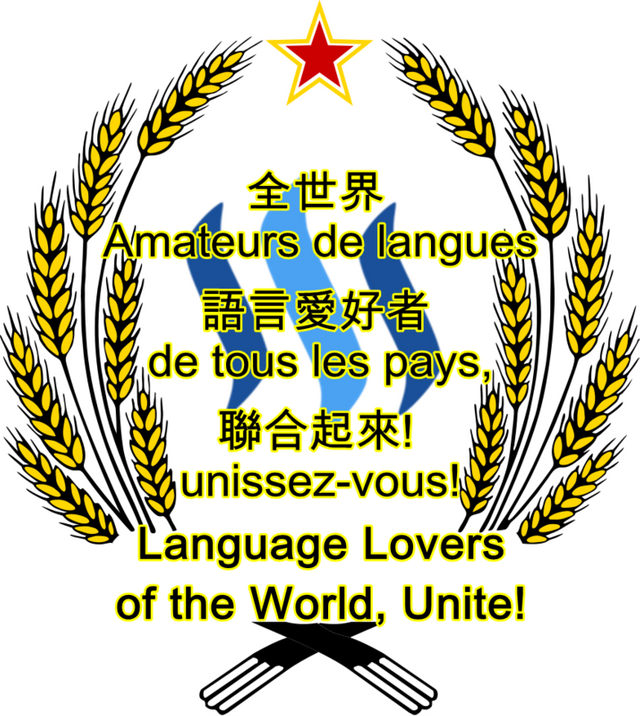 ---
An earlier, related post:
https://steemit.com/cn/@wentong-syhhae/steemit-language-lovers-unite-steemit
---
Some earlier posts related to Chinese language learning:
https://steemit.com/cn/@wentong-syhhae/gourds-and-melons-in-mandarin-chinese-series-don-t-arouse-suspicion-dong-nan-shi-beei-gua-gua-tyan-lii-shiah
https://steemit.com/cn/@wentong-syhhae/chinese-word-mnemonic-for-linyuh-shower-water-and-trees-and-valley-and-and
https://steemit.com/cn/@wentong-syhhae/is-man-basically-good-or-evil-confucianism-people-are-born-good-vs-judaism-people-are-both-but-evil-is-slightly-stronger-vs
---
Who I Am
https://steemit.com/introduceyourself/@wentong-syhhae/enthusiastic-intp-polyglot