Just Dropping by Steem
Hi Steemians!
This would be a really quick post. I just want to say that I'm still here and have not given up on Steem. It's been over 2 months since my last post as I went back to school after 2 years!
Long story, it was challenging to find a subject company for my thesis given stricter data privacy in the topic I've unfortunately proposed. Anyway, it's an unfinished business and glad that I'm back. However, I'm taking an extra class as penalty...pffff.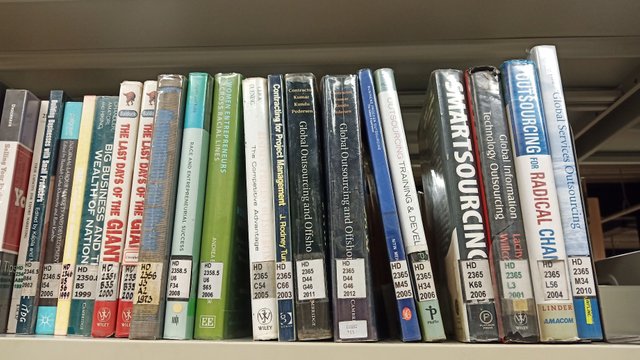 I'm still working full time and health isn't really doing well. I have shared about this before, I am still not clear of the suspicious papillary thyroid cancer.
Good news, 2 out of the 3 tumors are no longer found in the ultrasound. Not-so-good news, the bigger stubborn tumor has grown to 5cm. I had the biggest growth by more than a cm in the past 6 months despite a healthy diet! However, work has been toxic. #fuckstress
My alternative doctor has also closed her clinic, unsure if this is temporary. There are rumors that it is due to the recent scare in the naturopathic community here in the Philippines. Last year, a popular alternative doctor's clinic was shut down by medical societies and the Philippine FDA. You can look up Dr. Farrah Agustin-Bunch's story.
I thought these were all just conspiracy theories but there are videos on how these conventional doctors and big agencies deprive us of alternative health choices. Not all, but there are bad guys out there.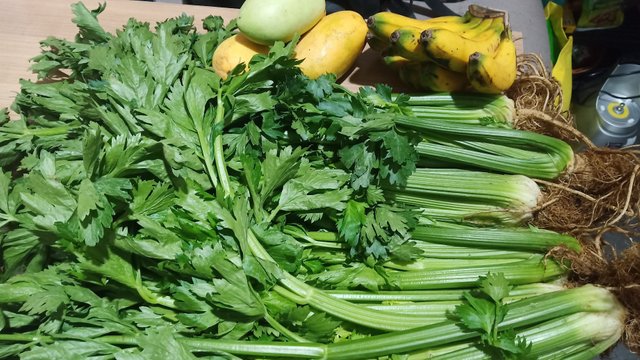 celeeeeeerrryyyyy
I am trying out a new protocol by the Medical Medium, the one who popularized the celery juice movement. It's a leap of faith by just following instructions from his e-book, with no actual guidance from a health practitioner.
With that said, I have to take extra care of myself and not work too hard. I will have time for Steem after I finish my masters. I have pending travel content from my awesome and life-changing trip in Palawan so see you in the next few months for that.
I will set up more auto votes for now. I wish you all well!