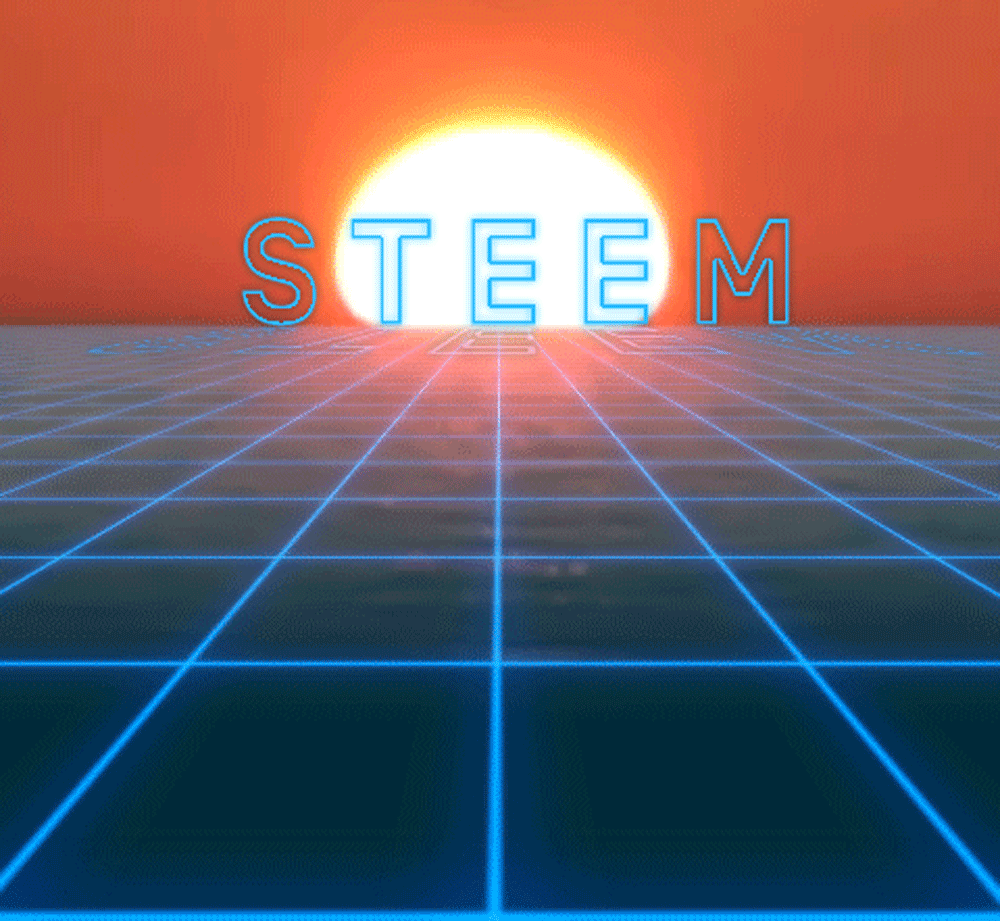 It's a heated race to the finish line. STEEM is currently in the running to be added to BTCChina, one of China's top digital exchanges. Having this exposure would be huge for the growth of our community. But first we have to rise above some big names. In order to succeed, we need your twitter votes!
STEEM is currently ahead of Ethereum (amazing!) but we're trailing behind Monero. There's still time to vote. Let's rally to the finish line and show the crypto-world what we're made of!
Take 2 minutes to join twitter! (Click to join)
---
All it takes is a few clicks. Signing up for twitter is quick and painless. Just a few short clicks will go a long way for the Steemit community. Join below!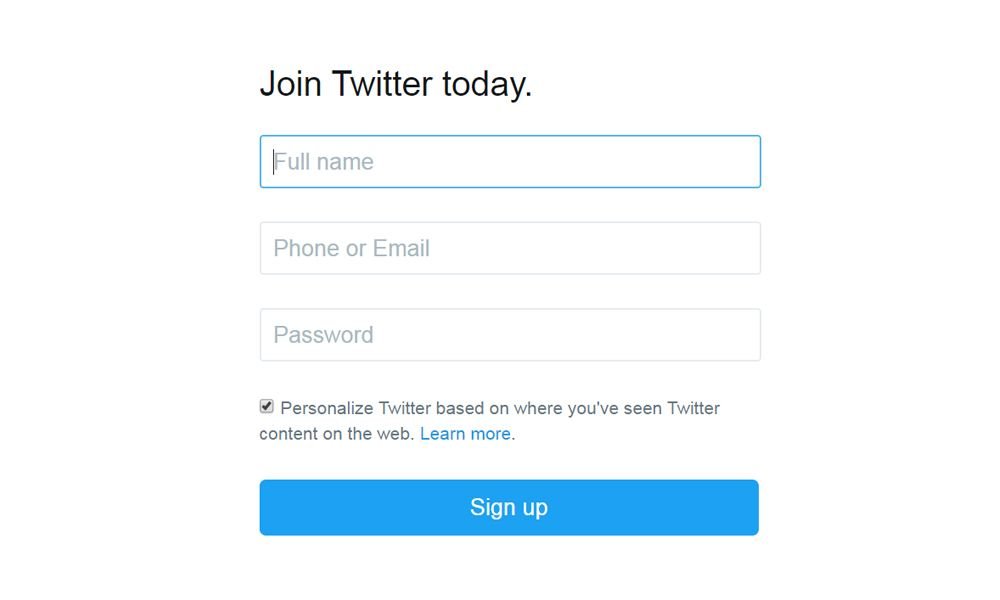 ---

Click STEEM! We have just under 24 hours remaining in the contest. Let's make it happen!