Steemians, the fight is not over: "WE NEED YOU" to get our witnesses back to the TOP !
Steemians need to unite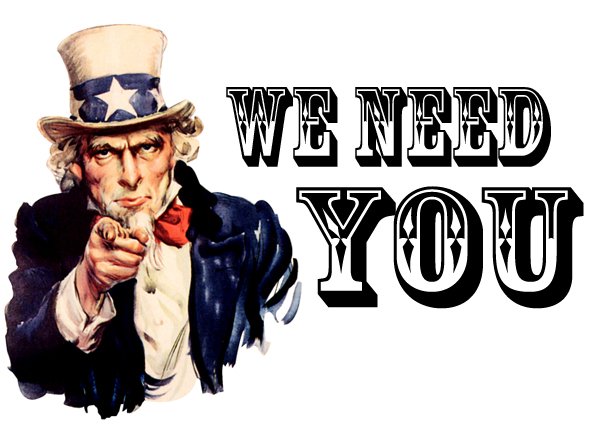 I am so proud of our Community right now, uniting to defeat the tyrant Justin Sun and its Poloniex puppet !
But we still need to reclaim 10 witnesses spot ! Therefore I count on all of you guys to vote for our witnesses.
Even if I Don't Always agree with all the witnesses' proposals, we are showing the CryptoWorld that STEEM has a real Community and that WE ARE DECENTRALIZED !
You can see my votes here to the Top 10 "real" STEEM witnesses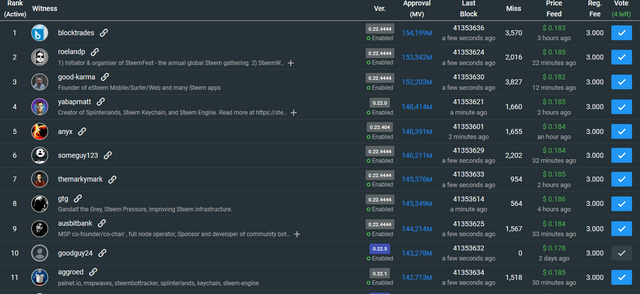 Here are the one needing your help to get back to the top 20 !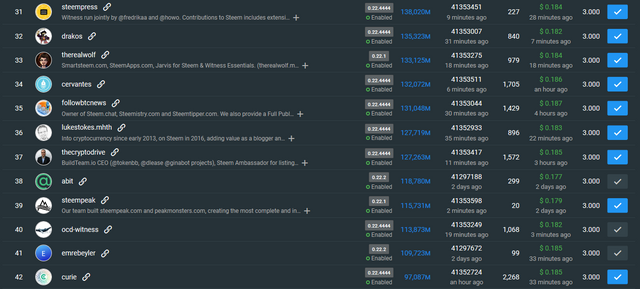 Vote for witness HERE
The Shitstorm has been working
Really early I started to tweet about the unnaceptable situation exchanges put us in and the threat to any blockchain !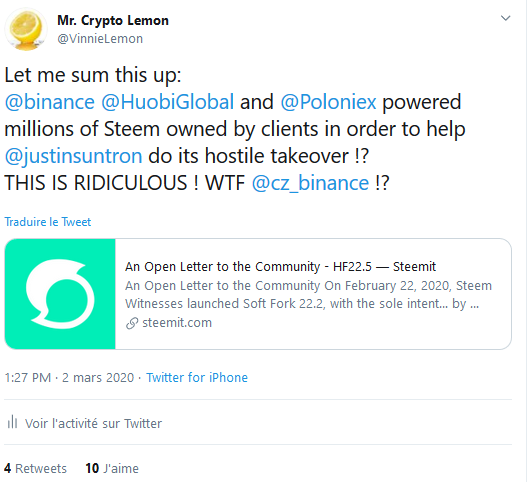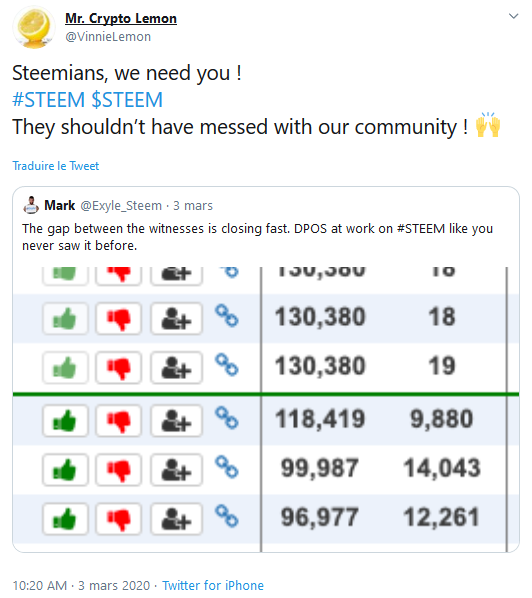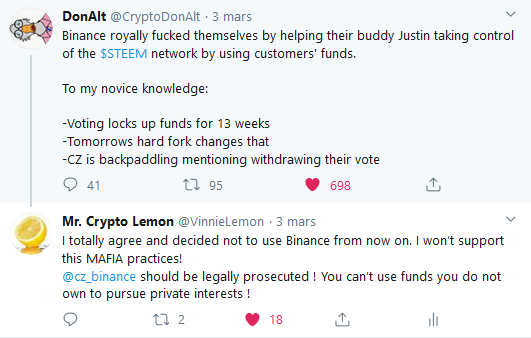 This strategy has been working and the social power behind STEEM is being shown to the entire Crypto Community.
Do not mess with us !
This post will be share on Twitter and other social networks to continue the Fight !