Let me start by answering my own question...In my personal opinion, absolutely NO!
But I have to be completely honest with you, I haven't been able to figure out in which direction the application #steemit is going, what is the actual health condition of the #blockchain and all its applications.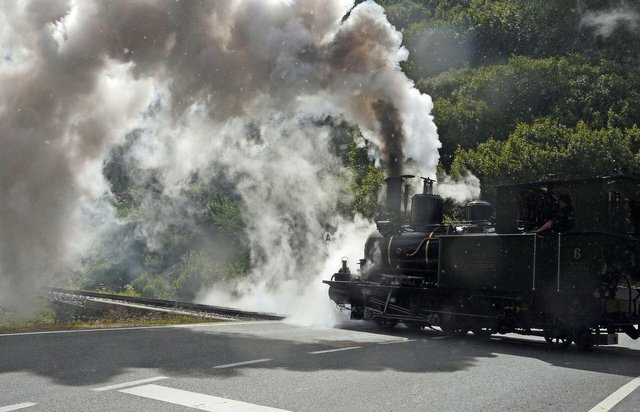 Steam is by definition "only" hot air!
Picture downloaded at Pixabay.com
Issues and solutions
In my quest, trying to find an answer and maybe even reasons, I have been reading a lot of posts concerning this issue.
The basic tool that I use is The weekly Steem stats by @penguinpablo, a great tool to use, trying to figure out the state the blockchain is in. You should definitely pay the penguin a visit, to see what I mean.
Reading the latest stats, it looks like Steemit is in a pretty good shape, better than what it looked like a month or two ago. It look like we are finding back to a decent amount of daily new users, and the daily users count is around 60.000. With more than 1 million accounts, this last number could, of course, be better...but anyway, the number doesn't seem to be dropping anymore, that is a good sign🙂
There is one thing that I'm missing in the stats though, a thing that is very important telling signs of health condition, and important to get an idea of the direction STEEM price is heading:
I would love to get regular updates on how much STEEM that is tied up in Steem power in total, and how that number is evolving. Is the powering up bigger than the powering down, or is it the other way around?
Maybe it is in the that's and I have missed it??? If it isn't there, I would like to know where to find that information, if you know, I could use your help!🙂
Lately there has been many negative posts about Steemit, and its future. People are often blaming the lack of good content or the fact that Steemit has become flooded with bots....I'm not sure that these are the only reasons, at least not the main reasons...I'll get back to that.
First of all, yes there is some bad content on Steemit, but I don't think that it is that bad an issue at all...We can't all be great content creature, and an audience is needed to curate...People tend to forget that this is a social media platform, and even the audience are allowed to have a voice at a place like this...
Secondly, concerning the bots, I think the problem is not as big as some people say, and I believe that they are an essential part of a social media economy...Hell, some of the people complaining about bots, are using bots themselves🙂
No, the main reason for the sometimes negative voices on Steemit is the volatility of STEEM/SBD, and the fact that this volatility is hurting peoples earnings. Some people think they have found their sacred cow, and they just want to keep milking it...and as the STEEM price continues to go lower, they realize that they actually have to work to keep their earnings...
Just wait and see, the minut the STEEM price passes 2—3 dollars, everything will semm bright again....And if we ever pass $10...hysteria🙂 A picture easily reckognized from the stock market🙂
I'm a firm believer in STEEM and the steem blockchain! There is so much going on, new apps and ways to implement the blockchain is seen almost every day...Just give it some time, and we will get there!!
In the meantime, do some quality posts, interact and have fun, stop thinking about earnings only, and enjoy the social media experience👍



Thanks for reading🙂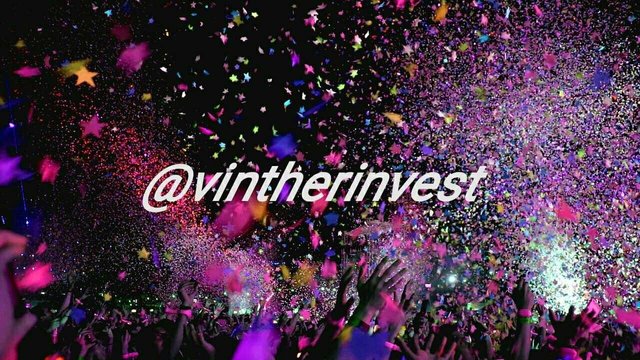 Please feel free to upvote, comment or resteem if you like this post🙂