Uncessed Jest Vest Comedy Open Mic Round #38
Progressed half-rest SteemFest Digest:
Bequest assessed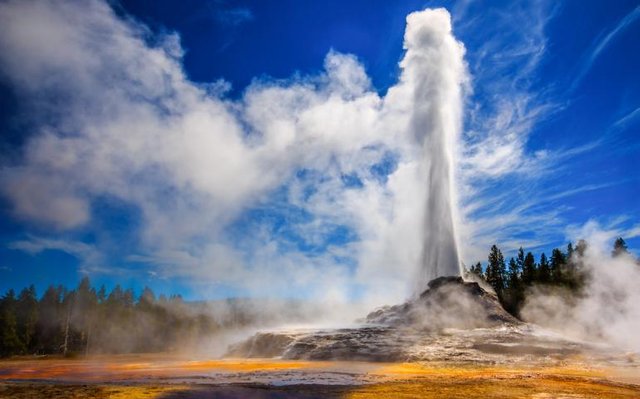 (source)
I could have Guessed: that every Guest
from East and West to the SteemFest
is being Blessed.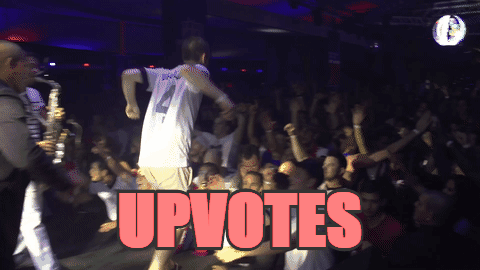 (
source
)
This Fluoresced Turquoise-Celeste
their eyes Caressed, as Unprocessed
pure Alkahest.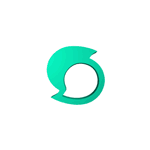 (source)
As if Possessed, on whim's Behest,
without Protest and any Rest
or being Stressed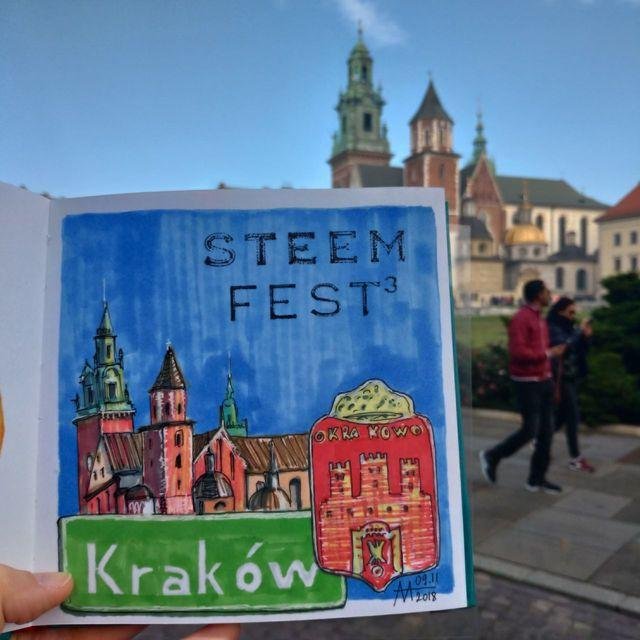 (
source
)
They went on Quest to Krakow Crest -
Not Bucharest nor Budapest.
Oh, what a Gest!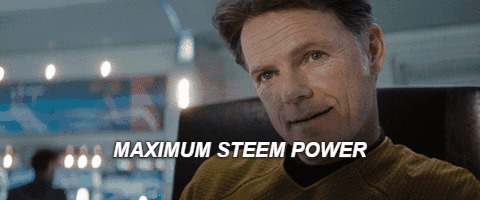 With all the Zest they now Congest
to make Contest with Cryptos' Best.
Whole World Impressed!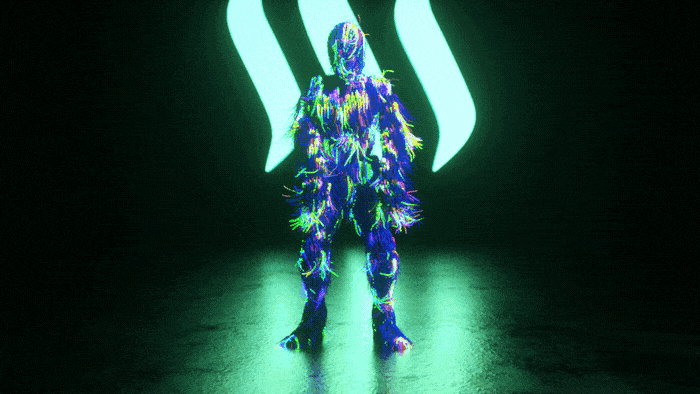 (
source
)
Though tough slugfest - don't be Depressed:
rivals can't Wrest Blockchain Finessed
Bitcoin's Bequest.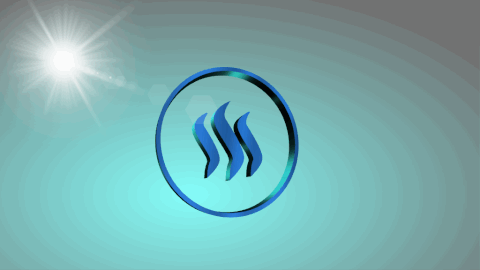 (
source
)
Witness attest: Whitepaper Yessed
STEEM Business MEST however Dressed -
It's not a Jest!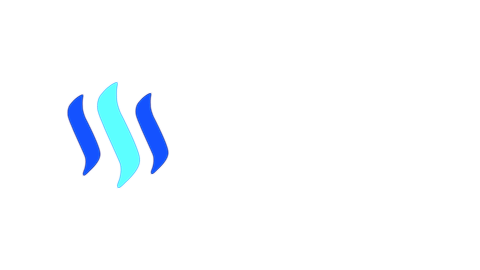 Some do Suggest : lest Steemit Messed -
do not Molest Votes-Farming Nest
as lover's Breast.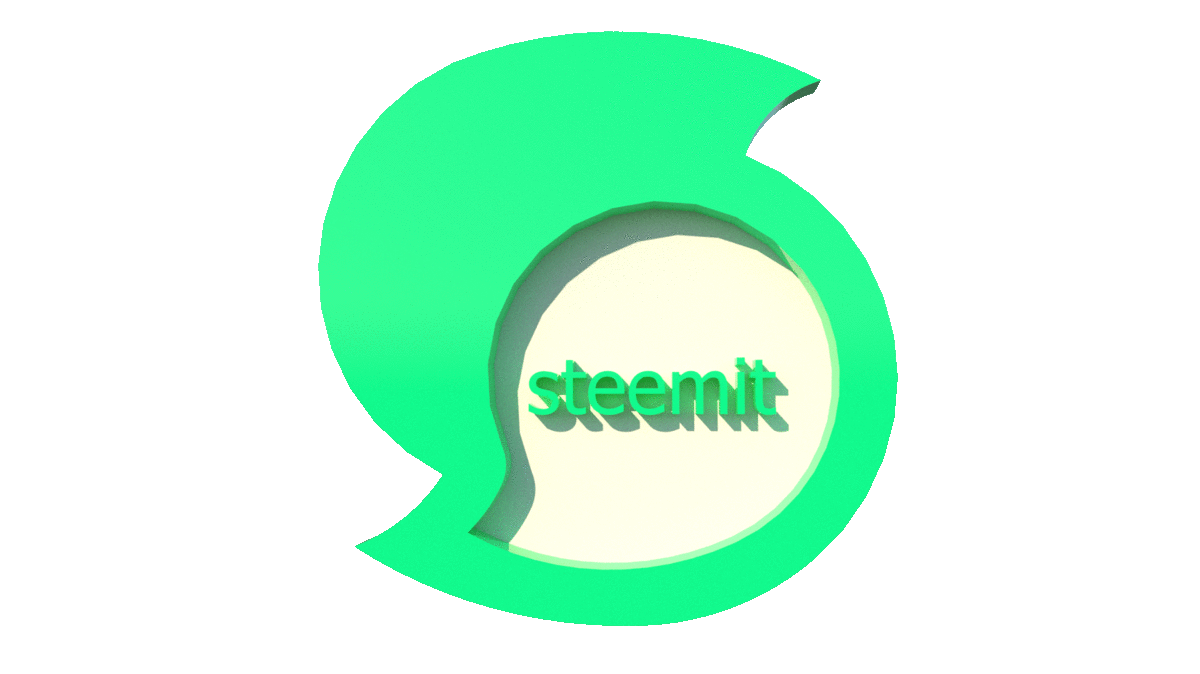 (
source
)
Each spammer Pest not being Jessed
receives his Prest like Mae West
kept tight Apprest.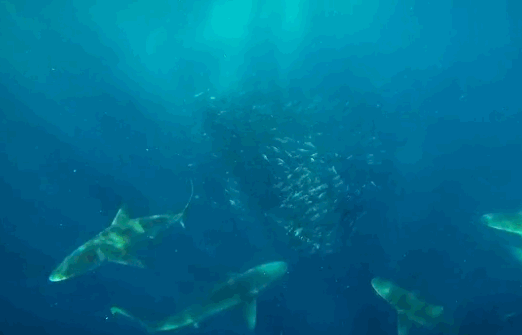 BidBots Obsessed Whales do Suggest
Not to Divest, but Reinvest
earned Interest.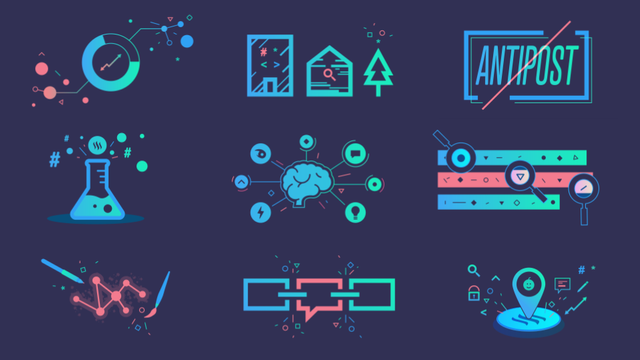 (
source
)
For Treasure Chest Their Love Professed,
Each Steemit Vest is Coalesced
Steem Power Threste.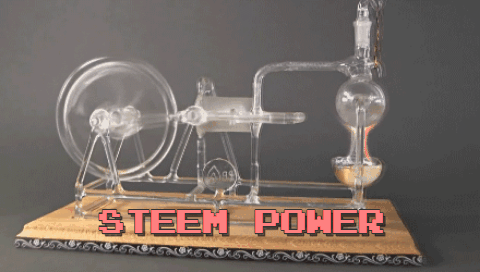 Let's Manifest Our will Expressed:
STEEM has ingressed Communal Trest
as rare Acquest.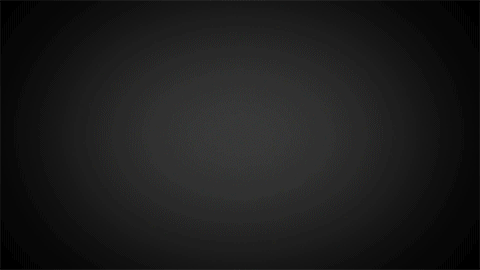 (
source
)
I Nominate for COM Contest these 2 persons:
@yogeshvaramarg
@crypto.piotr
---