Dancing for STEEM! + Process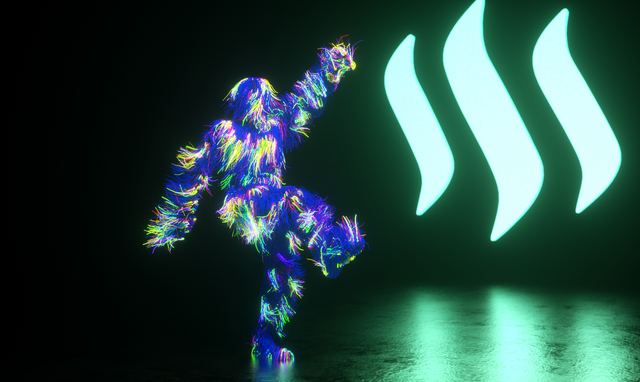 Seems like a lot of people liked my Kool-Aid guy, so I made another one along those lines.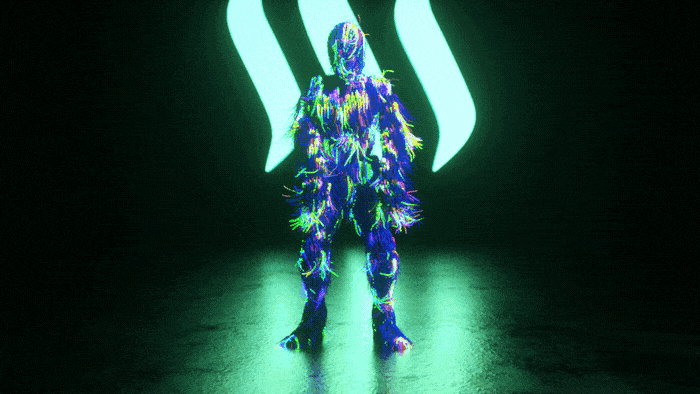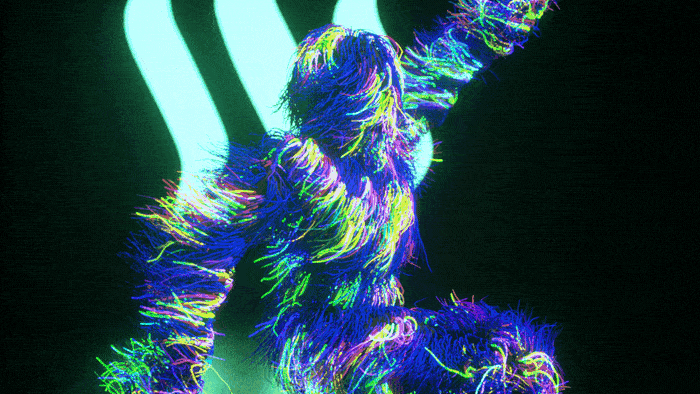 A few minutes into making this I also had the bright idea to record the process. I won't bore you with the hours long version. I sped the whole process 20x so it's just a few minutes, and you can jam to some tunes as well. I think this is more entertaining :)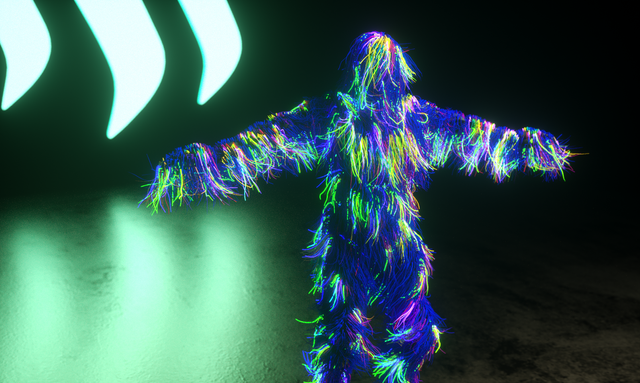 Hope you guys enjoy! As always, thanks for looking!