You are viewing a single comment's thread from:
RE: Wading to Be Found - Digital Art Painting - [steem] [blockchain] [art]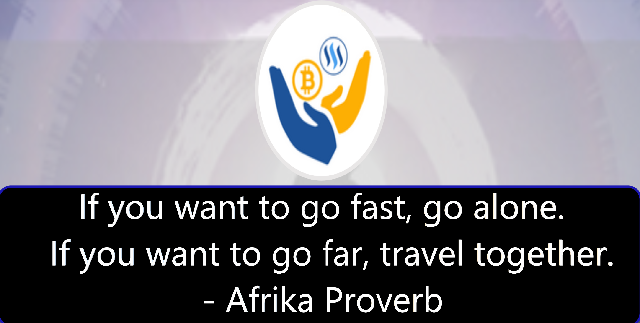 You have been supported by members of the SBI community that follow this new plan of action.
Thanks for being a part of this awesome community. Keep on doing what you are doing!