BACK FROM LAW..BACK TO STEEMING!!!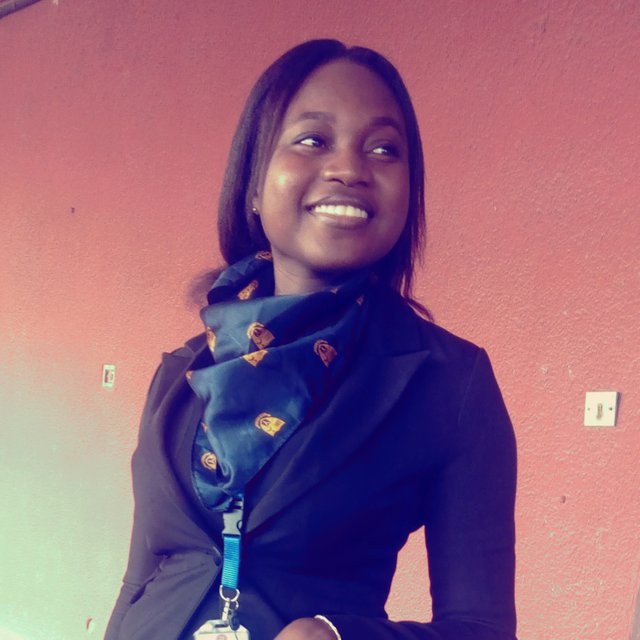 Wow!
I practically feel like an alien here, its been so long since I actively participated in the community. Thanks to Law School.
Yes, nine months of intense reading and courts and firms is finally over. You can't imagine how that feels.
The Exams were wonderful and I am so grateful to God because the journey to the bar is almost over.
Now I am back here, I guess I would continue writing and meeting people and communities. It was what made steemit fun for me.
Anyways, expect more beautiful poetry, fiction, non-fiction as well concerning diverse societal issues.
Till next time... I think I would share some of my Law School experiences in bits..