Hive Five!
Quick announcement regarding @tipU and Hive :)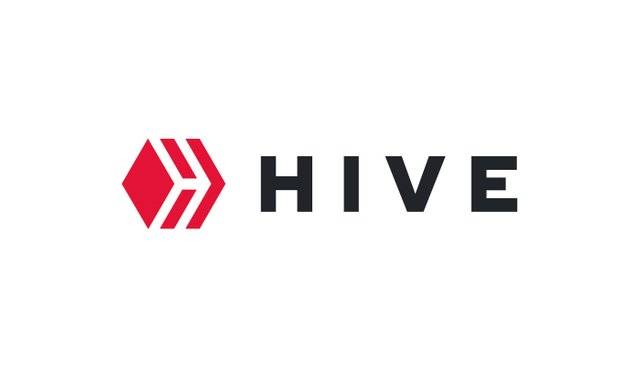 1. @tipU on STEEM
@tipU will continue to operate on STEEM as before, no changes are planned. Mainly because this provides me and other investors with funds that can be used to support Hive :) Also I believe that there is a certain group of users that are not fully aware what is happening and they're gonna need time to decide if they want to move to Hive - I would like to run @tipU for those too.
2. @tipU on Hive
In view of recent events (and most recent: Justin censoring steemit) I'm totally dedicated to run @tipU on Hive but this will take some time. I'm not a pro-dev and I'm gonna need 3rd party libraries (python) for Hive in order to run @tipU. I'm planning to create @tipU community on Hive to keep you guys informed. Also generally I'm planning to move my activity to Hive but as mentioned before, @tipU will continue to run also on STEEM.
3. TPUs
I don't know yet what guys from steem-engine are planning but I imagine that they will integrate their side-chain with Hive main chain. If this happens, when @tipU will be operational on Hive, TPU holders will receive profit shares on both chains :) so STEEM and Hive payouts for holding "one" type of TPU tokens. I'm not planning to create separate TPUs for Hive only.
See you in the Hive!