Updated Steem RPC Node List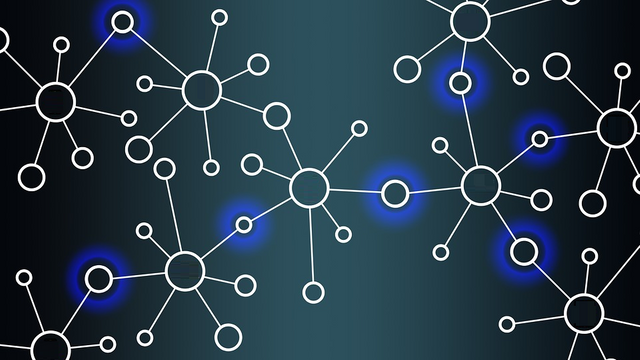 A few weeks ago, I started a review on the list of public RPC nodes. The review is now complete, and this post contains the latest list of active pubic RCP nodes.
Active Public RPC Nodes:
There are several locations where the list of active RPC nodes are maintained:
(1) Steem.center (community maintained)
(2) Full API Node Update posts (@holger80)
(3) geo.steem.pl (@jamzed)
(4) steemistry.com (@followbtcnews)
(5) Steem Developer Portal (@steemit)
I have updated the list that is shown in Steem.center (#1). I have also submitted a pull request to update the Steem Developer Portal (#5). I will be providing this list to @holger80, @jamzed, and @followbtcnews shortly, so they can update their lists (#3, #4, and #5).
Several users have expressed desire to have more information about each of the nodes. Some suggestions include: current blockchain version, what plugins are enabled, whether a proxy is used, hivemind support. If anyone is looking for a fun project, it seems like there is decent demand for this ;)