Hardfork 18 introduced the option to include beneficiary payouts on posts/comments. Because they have not yet been exposed via the steemit.com UI, a lot of people don't even know what these are, but they are an extremely valuable tool that is supported by the blockchain. I just submitted a pull request to make this already amazing feature even better! (Details below)
What are beneficiary payouts?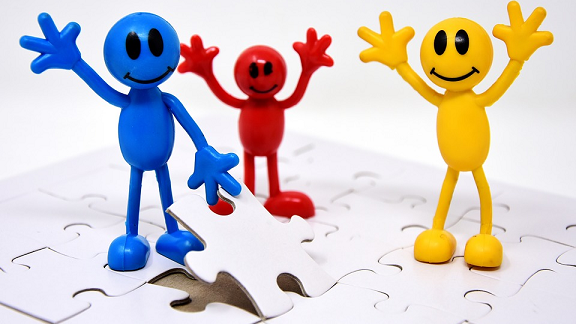 When an author creates a post or comment, they receive 100% of the author rewards (the total rewards of the post, minus the curation rewards that get paid to voters) by default. At the blockchain level however, authors have the option to specify up to eight additional accounts (along with weights) to share their author reward with.
This means that if two or more authors want to collaborate on a post together and have their rewards automatically split, they can.
It also allows third-party application developers (such as eSteem) to run a profitable business model. These applications can set their application to take a small percentage of rewards from each post/comment that is made through their tool. This way, they generate a profit by making their tool better and increasing their number of active users.
Collaboration between users and application developers being able to make money by developing apps for Steem are two things that I think are mission critical for the success of Steem in the long-run.
What is wrong with the current beneficiary payout system?
Well, the fact that more UIs are not supporting this feature is unfortunate, but I believe that will be fixed with time. That is also not the focus of this post.
Currently the way that beneficiary payouts work is that beneficiaries always receive their portion of the payout as 100% SP. This means that if the author selects 50/50% payout and receives half of their rewards as "liquid payout" (typically SBD), then even though the author is receiving SBD - the beneficiaries are not.
This lowers the utility of the beneficiaries tool by putting the beneficiaries of the post at an economic disadvantage compared to the author. Also, during times like now when SBD is trading above $1 USD - it takes money away from the beneficiaries, since they are losing out on SBD payout (which is worth more).
A proposed fix has been submitted!
I just submitted pull request 2555 to the Steem GitHub repository to fix the beneficiary payout logic. The PR updates the blockchain logic (via a hardfork) so that beneficiaries are paid out using the same setting as the author.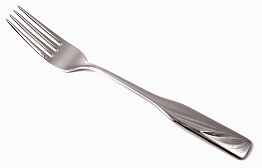 When will these changes take effect?
Even though I have done the development for these changes, since they require a hardfork - they will not take effect unless they are accepted by a super-majority (17/21) of the witnesses.
My PR is attempting to merge these changes as part of HF 20 (which Steemit is developing), so it will still be up to Steemit, Inc. as far as whether or not to accept these changes as part of their hardfork and merge them into the "official" repository as part of HF 20.
I plan to do my best to work with the appropriate parties to try and get the changes accepted and into production, but please be aware - there is no guarantee they will.