Steemit is for intellectual zombie loosers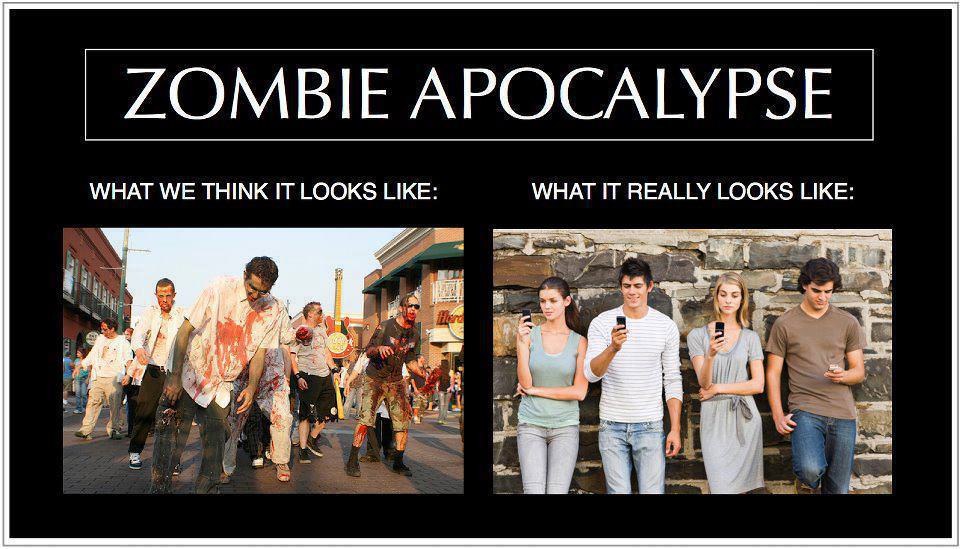 Get a life you steemit zombie loosers. Get out of your mother's basement and get a job.
Steemit is a mental prison for idiots trapped in the matrix.
Stop making and reading nonsense posts that only other loosers read.
Steemit was developed as an alternative to other looser social media BS to make you believe that your different than the looser crowds.
Your not different your all the same.
If you like my post, I'll like yours.
Steem power, power up , power down, power up your ass.
The blind leading the blind. I made thousands writing nonsense and people like me.
Your all idiots being manipulated by other idiots.