STEEMSONGS is searching for a talented blockchain developer! Please Re-Steem!
@Steemsongs is a music store built on the Steem blockchain.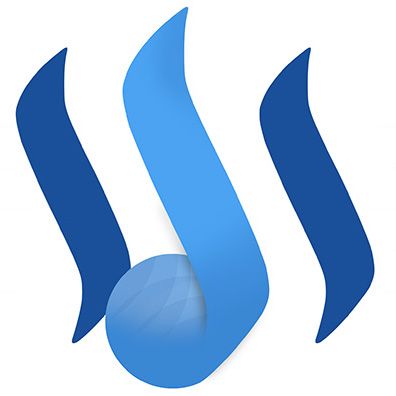 Following on from my last post about @steemsongs I wanted to announce that we are looking for an experienced blockchain developer to join the team!
Do you have experience not only with python but with the Steem blockchain?
Talented python dev? Please contact us!




b3njaminbrick (at) gmail (dot) com.
---
Updates
We now have 300 users on the mailing list! Beta users will be selected from the mailing list so please join us http://www.steemsongs.com.

We've added all data/MP3's to the back end of the store for the beta launch and you can see the initial 37 tracks here.