Those who are talking to make steemit a better platform they self doing blind up-votes for higher curation, shit is going on in here and @ned is acting like a celebrity
Everyone is talking about making steemit a better platform, except me i know steemit cannot become best social platform there are many reasons behind it.
Today while seeing trending list there is no blog below reputation 60 on trending list, do they all are idiots or above 60 reputations are genius.
see these post in trending and self judge how many are worth of it, people are doing up-votes on reputed person due to higher curation reward, man please be loyal and up-vote some good less reputed authors.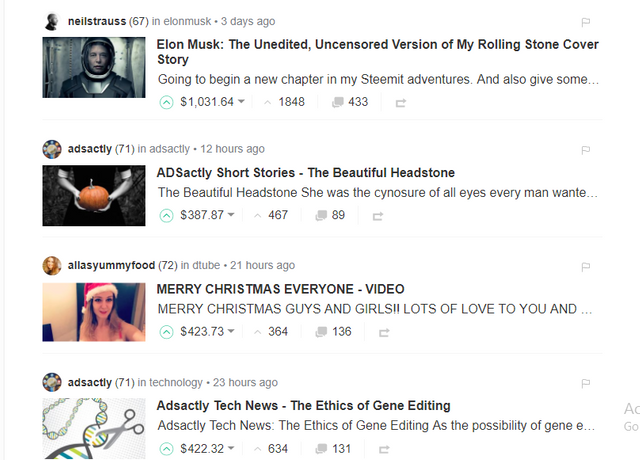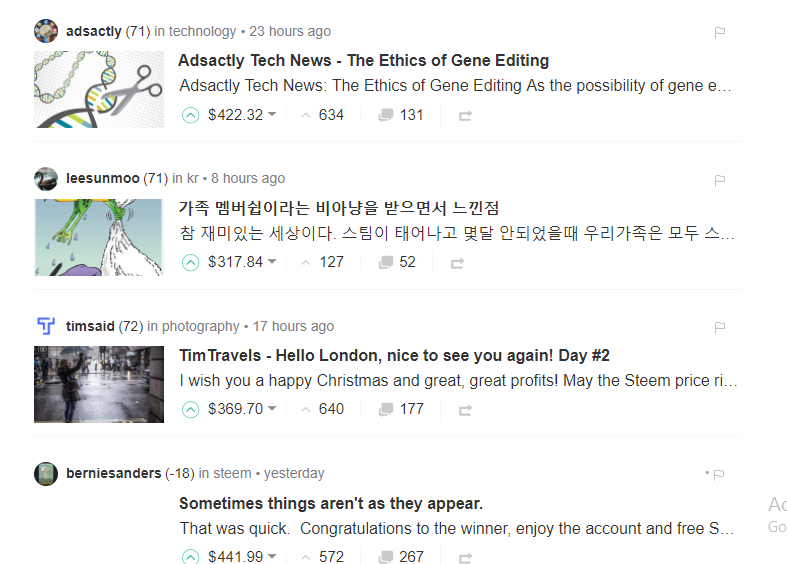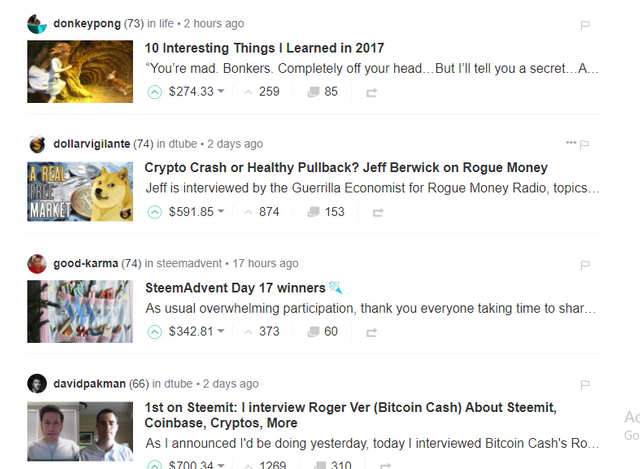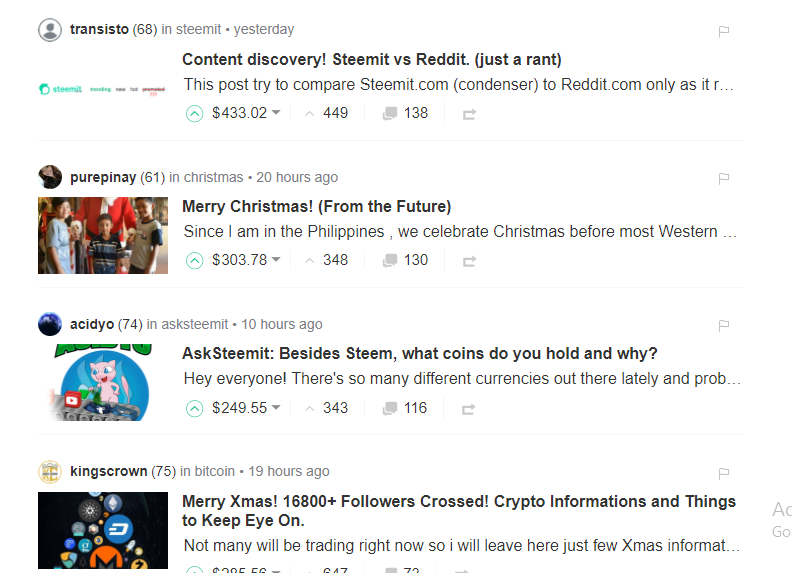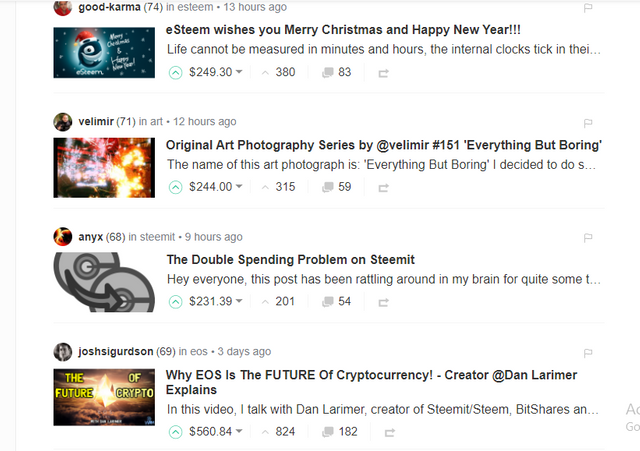 And now see what @ned is doing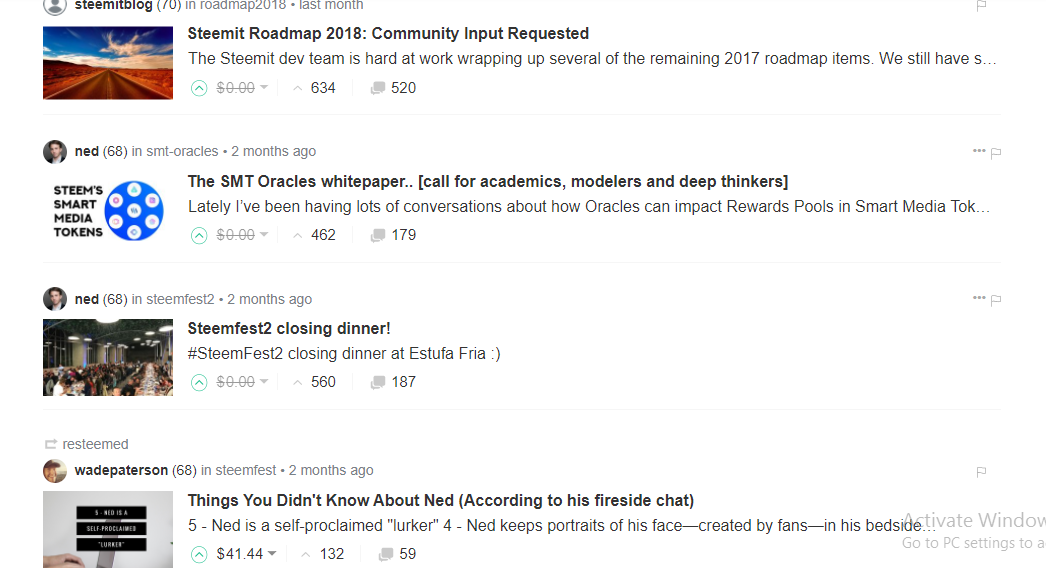 @ned do something or you just created it for making money don't act like a celebrity join the comunity and make it better, else it just become only a money makig platform, man do something come here and lets make steemit better again...!!!