To Steem or not to Steem?
I again reach out to my fellow community members. I am struggling with reasons to continue Steeming. It seems to me that most of the Steem community prefer HIVE. That is just my opinion on what is taking place. Please let me know your feelings opinions. I would love to hear everyone's opinions.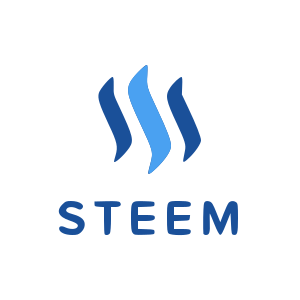 I've been exchanging my STEEM for HIVE, but I'm looking for a reason to keep some Steem Power. I've got a million reasons to leave Steem, but I'm looking for one good reason to stay. Please express your opinions to me in comments.
I've been a huge fan of Steem since I first heard of it. But now my favorite games are leaving the Steem blockchain, and I fear all my favorite Steemians may be leaving as well.
Thanks for reading. I look forward to hearing from you.