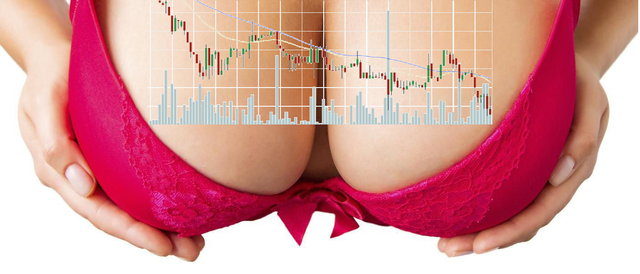 Hello Steemers!
"STEEM DOLLAR"Technical Analysis "Price Forecast, Trends, and Predictions, support and resistance.
The Volume is strong enough to support any possibly price movement .
Strong up-trend and heavy sell pressure builds on , the Support continues with the pair in a heavy side swing .
The Steem dollar today and intraday swing remains on the side-channel , possible heavy up-trend will extend strong .but some decline is expected if the sellers pressure power to push price down .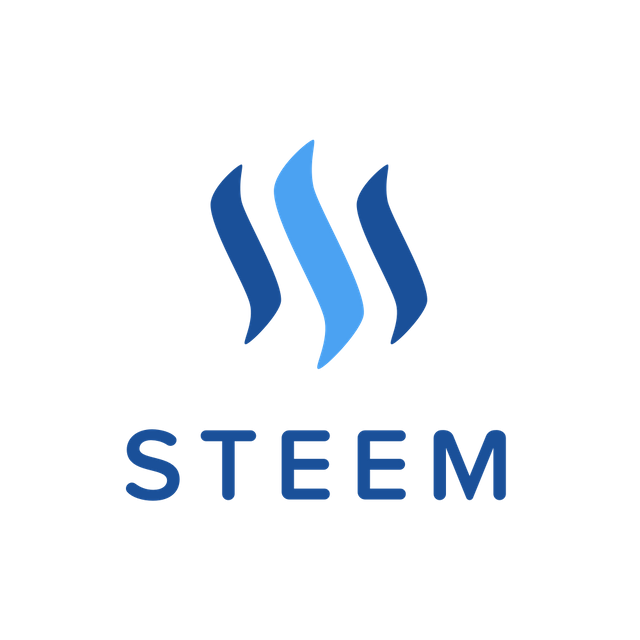 The Technical Analysis
steem dollar is in the side-swing channel
The Steem dollar has traded at new high for the pair . the support channel has strong with high volume . If you look at the the fundamental picture of today with side-swing .

The Last price action and up-Swing Trend Patterns have probability of continuing up-ways and you are looking for BreakUps & breakDowns through the support and resistance movement zones .
the high volume has move the steem dollar price inside the up-channels and the up-trend is supported , if the price break of the channels , In this case, we have levels of support and a levels of resistance and the price moves through the channels
I expect the price to go in side-up direction , The support up-channel is strong and price movement have some selling pressure and high volume looking at BreakUps buy & breakdowns sell.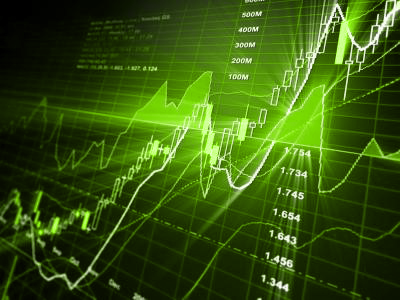 to be continued
STEEM DOLLAR Technical Analysis
The support and resistance zones Analysis methods used to make investment decisions .