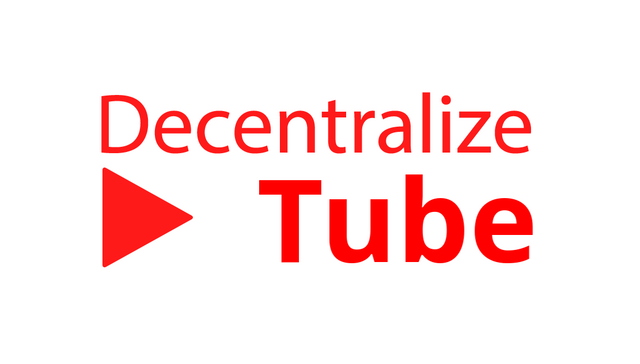 Source
It matters none what anyone thinks about InfoWars or the host, Alex Jones. What is taking place to this channel shows the importance of what we are creating on the STEEM blockchain.
Many of the STEEM promoters tout the idea of riches from posting content on the STEEM applications. I made my point clear on numerous occasions as to why I feel this is not a smart route to take.
The biggest offering that the STEEM blockchain has is decentralization.
What is taking place on the major social media sites is nothing more than censorship.
In a 24 hour period of time, according to an article on Marketwatch, Apple (ITunes), Google (YouTube), Facebook, and Spotify all banned or took down content that InfoWars created. The default "violation of the TOS" was the reason given.
https://www.marketwatch.com/story/facebook-removes-infowars-pages-following-apple-and-spotify-2018-08-06
The problem with this entire situation is that it reeks of censorship. There is no doubt Jones is a brash and combative figure. His show is a political version of Jerry Springer. While many in the alternative media gobble up what Jones has to say, he ultimately is a small player on the entire media landscape.
That said, he has a right to voice what he says. A lot of what he states can be deemed offensive and hateful. But, then again, offensive is a relative term. There is a ton of stuff on FoxNews, MSNBC, CNN, and what comes out of Congress (let alone the President) that I find offensive. Should these institutions be shut down (hopefully in time, blockchain goes a long way to doing that). Hell, I find the existence of Zuckerberg and his power to be offensive.
As a Steemian, the message that we need to spread to people who are being censored or displaced by the mainstream media is that they have a voice on STEEM. Anything posted on the blockchain is there forever. It cannot be altered or changed without near impossible effort. No government entity can come in and issue something to have it removed.
Applications like @dtube, @dlive, and all the different STEEM interfaces are taking on greater importance. It is obvious the big tech companies are adhering to someone's agenda. They are trying to influence things in a manner that suits them. They are engaged in a total abuse of power and the masses are completely unaware of what is taking place.
One does not have to agree or even like Alex Jones to applaud his right to say something. Freedom of Speech is the protecting the right of even the most vile among us to say what he or she desires. Stopping someone who has an opinion we might not like is a dangerous game. There could come a time where your viewpoint is not in favor and the establishment wants to shut you down.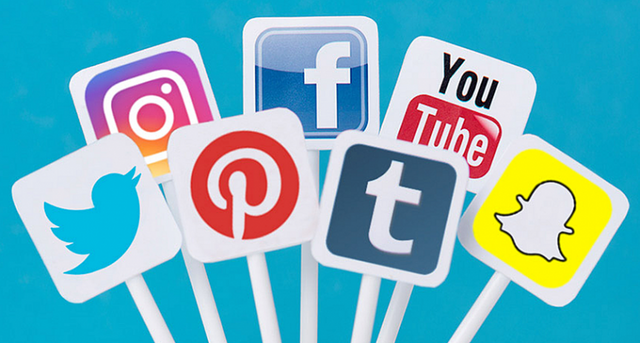 Source
Jones' YouTube channel contained more than 2M followers. That is more than 2M people who were displaced by Google. These are people who like a particular point of view that is banned by the social media giants.
This is where applications on STEEM can offer a big advantage. The fact that the blockchain is decentralized (applications are centralized that is why have multiple access points is so important) gives the voiceless a voice. Even if an application gets a take down notice, the information on the blockchain cannot be removed.
The situation with these companies is only going to get worse. As their power grows, they are becoming more corrupt. It is long rumored that thes entities feed information to the governments of the world anyway. Now, it appears they are being used to silence some outspoken critics.
Once the sign up process is automated, here is a prime example how hundreds of thousands of users can be onboarded to the STEEM blockchain in a quick period of time. This is how our numbers can grow. A few entities that are silenced by the tech giants could bring their followers to STEEM. Ones that have millions of followers are sure to find a place here.
Perhaps Facebook and YouTube might end up being the best advertising for the STEEM blockchain simply by their tyrannical actions.
---
If you found this article informative, please give it an upvote and resteem.