AI Recommendations Coming To STEEM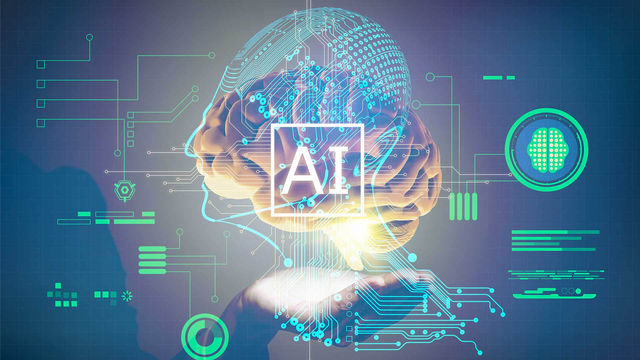 Source
This is a very interesting project that I wanted to share with everyone. To me, this is starting to make STEEM look a bit more like the traditional social media sites.
We are all familiar with AI recommendations. YouTube and Netflix excel at this. In fact, your entire page, unless specified, is done this way. Amazon also utilizes AI to recommend other products based upon what you bought. Many feel this is a problem since all movements on those sites are monitored and uploaded into the central database. Hence, our online lives are all being recorded.
Now, STEEM is going to have an AI recommendation engine but with a twist. Instead of following you around, it is going to make recommendations based upon the article you are reading.
We are all aware of how easy it is lose posts that we want to read. Often, we find something and, unless we go hunting for it, we do not get much on that same topic. We can use the tags to try and narrow things down but we know many posts are mislabeled.
Soon we will have @interesteem (notice the combination of interest and steem-pretty creative).
This is a piece of AI that is being designed to offer up suggestions relating to a post we put up. This will help readers target content they are interested in. At the same time, it will also promote the works of some to eyeballs they normally would not encounter. This is a win for both parties.
It will also allow for better curation of content since people are coming across what interests them.
There are a couple of nuggets that make this project even more appealing.
The first is that it will offer up content that relates to a particular post but will show the ones in the voting window first. This is important for content creators since there is only the short window on Steemit to get upvotes. After that, content can be read and commented upon, but the payout ceases.
Which brings up the second point. With the intention of developing a SMT (I know another, this is starting to get annoying), the project could offer the ability to reward content after the 7 day voting period. This stems from the idea that 20 and 30 year old movies are still viewed with great fanfare. Hence, older content still have a value. This might make it possible for one to get a recurring revenue stream from older content that was written.
@interesteem post:
https://steemit.com/steem/@interesteem/interesteem-deeplearning-curation-project-based-on-your-interests-is-now-released
This seems like a wonderful addition to the STEEM blockchain. One of the problems we have is that STEEM is nothing more than one big streaming mess of content. Finding anything is very difficult. Utilizing deep learning to create a series of recommendations as it pertains to specific articles could be very helpful. I also love the idea of potentially having compensation earned after the 7 day window. That will make people's content even more valuable. An in-depth post about a popular subject that goes viral could be earning someone tokens for years to come.
I see this being a sensational feature if it can be tied to video at some point and do the same recommendations there.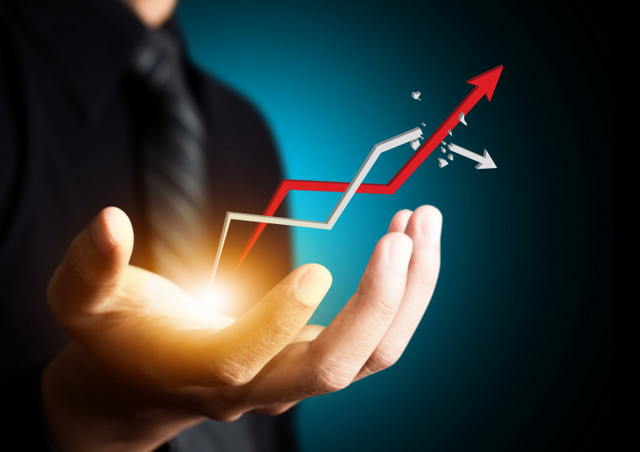 Source
As I wrote in my post last evening, patience is key. There is a ton of development going on that we are not aware of. Projects with the intention of bringing out SMTs is growing by leaps and bounds. By the time the protocol is actually released, I figure there will be dozens of projects ready to assimilate their tokens to STEEM.
Things are progressing quickly around here.
---
If you found this article informative, please give it an upvote and resteem.