Finally back in Finland after what has seemed both longer than four daysdue to my energy levels, and much shorter due to how much work was crammed into all kinds of spaces.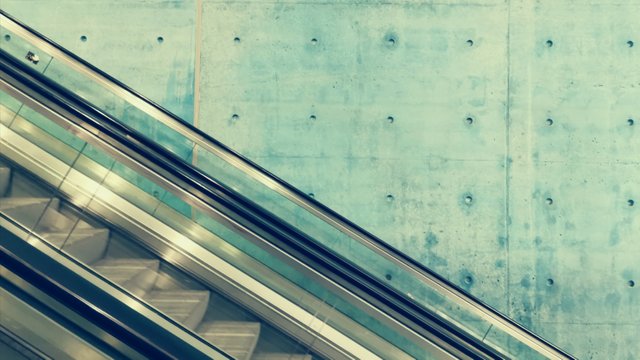 I am at the Helsinki airport train station now and will have a couple hours more before getting home, but once on the train I will have a chanc to get the laptop out and write. At the moment, I am on the phone.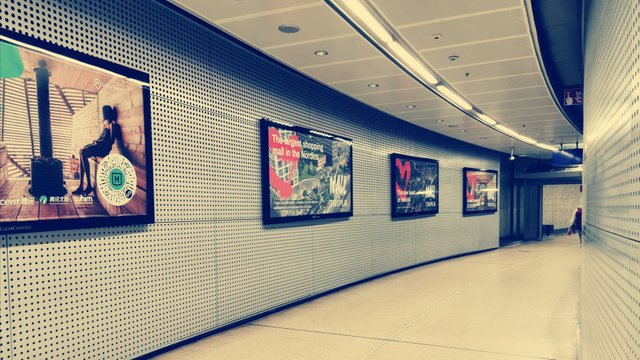 As I got off the flight, my client asked me to help him get on Steem after we spent last night over drinks and today before the flight talking all manner of things Steem related - indirectly.
It is pretty incredible how many things that are going on in the world today from social conditions, to supply chains, economy and governance can benefit from Steem and blockchain in some way. Protection if speech, immutability, transparency, censorship resistance, decentralised funding for innovation development and of course, ownership of community and content can all leverage various aspects of this blockchain.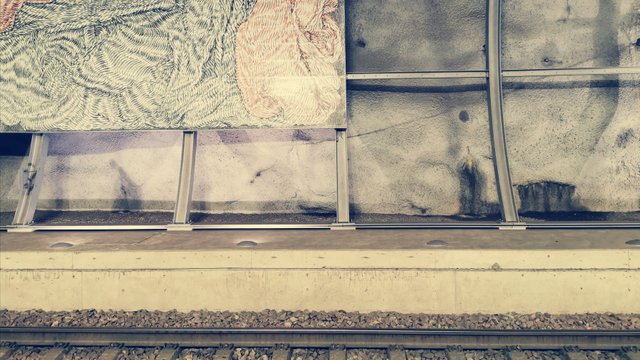 As we talked about various aspects of life these daysi was thinking to myself how lucky and grateful I am to have stumbled upon the Steem opportunity. The things that I have participated in and learned here I have realized are far outside the norms of average thought, and the breadth and depth are barely scratched by even the above average.
While not everyone need spend their time learning about these things on Steem, there is a massive opportunity and the design of the system encourages self-directed learning. Very little is spoonfed on Steem and this means that a person's journey is dependent on the choices they make and the way they behave. Luck is involved too.
As said, I count myself lucky to have found Steem how and when I did and, I am lucky that I treated it the way I did. I am quite sure if that I had approached my content and engagement more like a traditional social media, I would have ended up in quite a different box.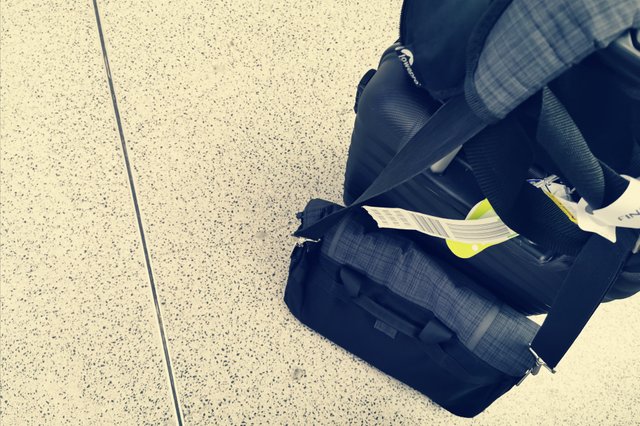 While I am optimistic Steem will perform well long term, there is no such thing as guarantees of success. However, as there is so much convergence between the direction of global life and the potential for blockchain to be leveraged and integrate to support it, as I speak with people about it, I find myself developing an even more positive outlook for the future.
Whether Steem fulfils hopes and dreams is an unknown, but one thing that certain is that its ability to evolve into a useful and valuable ecosystem is highly dependent on us as a community and how we choose to participate here together. This in itself is quite an incredible opportunity as for most part and for most of us in the world today, there is not much we can do with the tools we have available.
However, Steem, blockchain and cryptocurrency provide us all a new set of tools to apply to some very old challenges. Learning to use them well will directly impact the outcomes of what they can accomplish together.
Do you Steem for the future, or Steem to maintain the status quo? New tools, new opportunity.
Taraz
[a Steem original ]