Only 4% Of The Active Stakeholders Do Really Care About STEEM? *
Accessibility drives traffic and growth in technology. That's a proven trend in technology. - Sean Plott
Imagine you had created a new token but nobody would be able to access it. Wouldn't that be quite frustrating?
Access to cryptocurrencies is provided via exchanges, and STEEM is currently listed on 14 of them. Currently!
The good news is that you (all of us) can help Steem to win a free listing on another exchange called Netcoins now.
The benefits of such a listing (promised by Netcoins):
Getting STEEM sold in 171,000 retail locations in over 53 countries across 6 continents
Press releases and media exposure on financial sites and crypto sites (Nasdaq, Globenewswire, Coinmarketcap, Coincodex etc…)
And we're not even talking about the viral effect of STEEM winning the listing and the news being spread all over the internet!
So far (10-17-18 2pm UTC+1) 3,148 people have voted for STEEM, which equals ~6.3% of the total amount of daily active users (~50K).
Considering that a couple of the voters are already on their second or even third voting round (which is what I got from corresponding conversations on discord), we may consider that ~2K unique users (= 4%) have voted to date.
I don't know what about you, but that looks terribly poor to me.
C'mon seriously? Only 4% of the active stakeholders consider a free exchange listing for STEEM being worth investing 1 minute of their time?!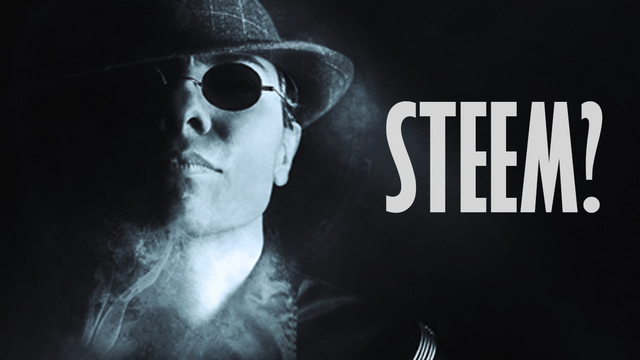 Barriers.
About 18 months ago I already blog posted about a personal experience with The Crypto Market And Its Barries To Entry.
My mission was to power up (buy) some STEEM, and you wouldn't imagine how complicated it actually turned out to be.
18 months in crypto are a lot, and today the whole process only takes me an hour or two, depending on the transaction times of BTC.
As mentioned before, access is key!
The lower the barriers to entry, the more market actors. Hence, the sooner we get STEEM listed on the relevant exchanges, the merrier.
It's not just about the immediate sale, it's also about awareness.
Exchanges have a considerable influence in the crypto market and provide their listings with a high amount of visibility.
Once more, attention is the true currency here!
I doubt that the majority of users seriously wants to Make Steem 08 Cents Again... Nicely put, @whatsup! 😉
I wonder how many of those who're complaining about Steem's current market situation have already voted for it? Did you?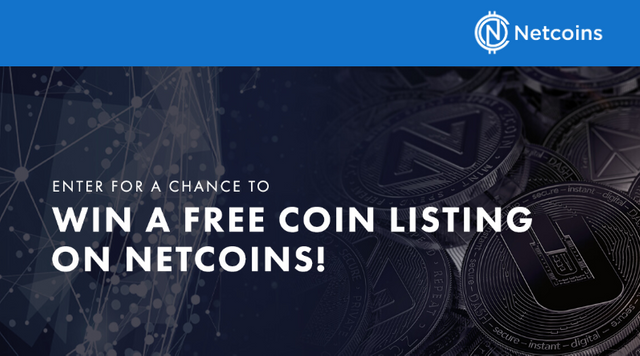 You get even paid for it. Ha, now I got your attention!
If it's not for the sake of STEEM, then at least it's gonna be good for your own wallet.
Awesome.
You may have already been stumbling upon a hundred posts with the tag #exchange-blast, since it's actually talk of town since four days.
So what is the exchange blast about?
The community project @oracle-d has been lauching a contest around the Netcoins listing, which means that they even reward you for helping STEEM to win the free listing!
If you wanna apply for their whale vote, go check the official announcement post.
As mentioned before, it'll only take you 1 minute to participate.
Let's go, time is running out!
Fill in the form on the right, unless you already did.

Scroll down to the list and vote for STEEM

Open the email from Netcoins in your mailbox and click on the link provided.
Congrats! If you've arrived here, you show that you really care about STEEM.
Now share this post with your friends and let's get STEEM to the top!!!
The voting will close in about 89 hours from now.
Much love,
Marly -
PS: Getting back to the ' * ' in the title: Please excuse the clickbait, but apparently it works 🙂
.
.
.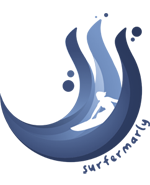 This blog was created in July 2016, aiming to provide thought-provoking content for open-minded people who go on adventure, step out of comfort zones and embrace the new.
Thanks for being part of the journey!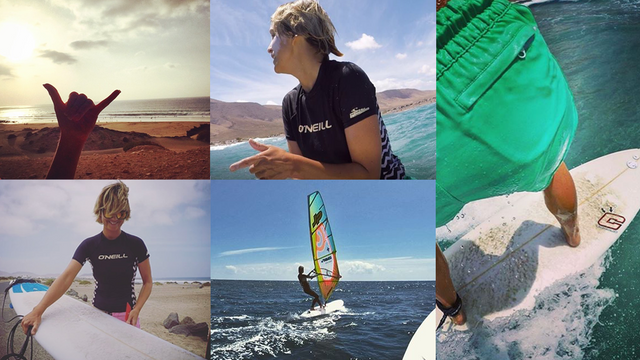 PS: All my blog posts are created and submitted via eSteem Surfer 1.1.12 - my favorite Steem desktop client that was developed by @good-karma's @esteemapp team. Check out their account for more information.
Original content. Quote found on open.buffer.com