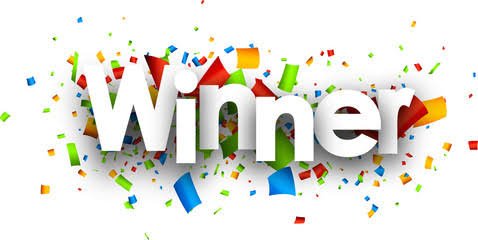 Here is the winner of my second blog after starting the unique competition if you don't know what type of competition I have started then go and read this blog
the change
The only thing I am changing in this competition is the way of choosing the winner in the blog until now I am choosing the comments which I like but in last blog I got more than four great comments but I choose two which was not applicable in blog after that because that is first that kind of competition so I choose two winners but from now there will be only one winner.
So now the main point comes, how I am gonna choose winner.
So I am using a random comment winner using website
https://pick.esteem.ws
Using this website I will verify the participant is legit or not if he follow all rules then I will declare the winner.
So the winner from last post is....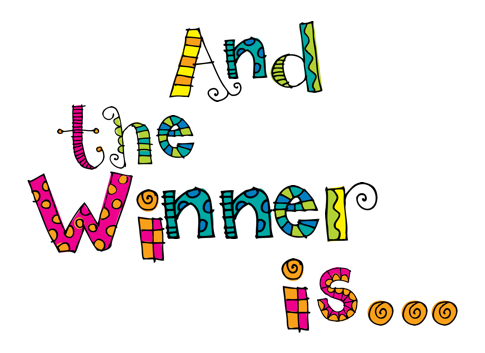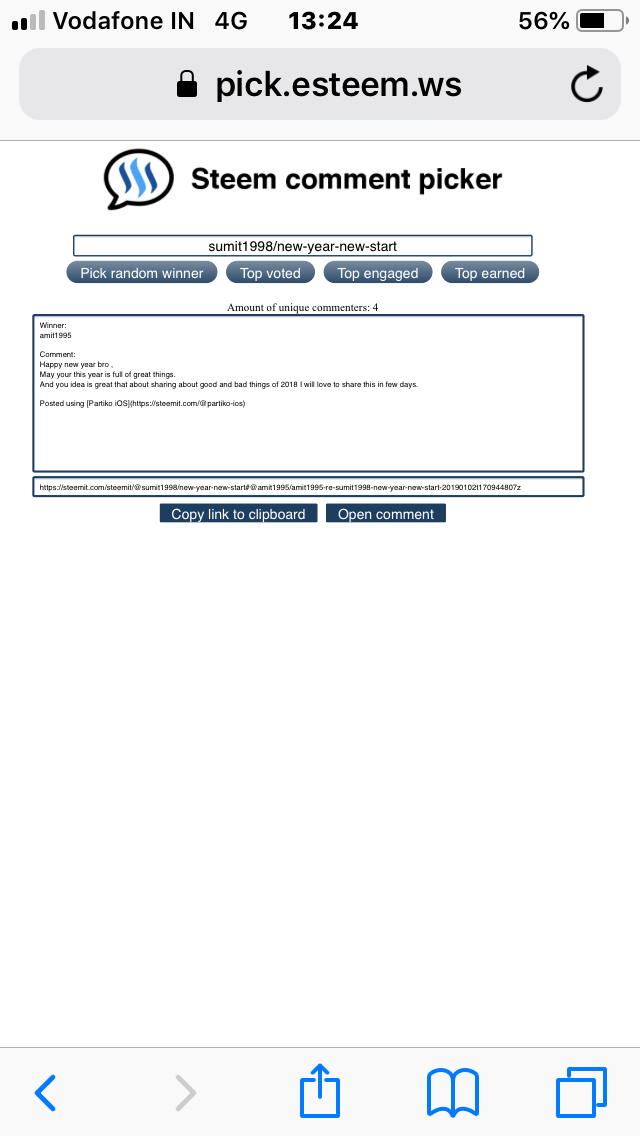 According to the website the winner is @amit1995 is an legit participant of the competition so I am sending the reward amount of 1 steem
If you have any more suggestions regarding this competition please share your thoughts in comments section.
Do share this with your friends so they can participate in this competition and make this more popular by resteeming this.
Do consider upvoting this post.