The Official Release of STEEMBOARD || The first discord based casino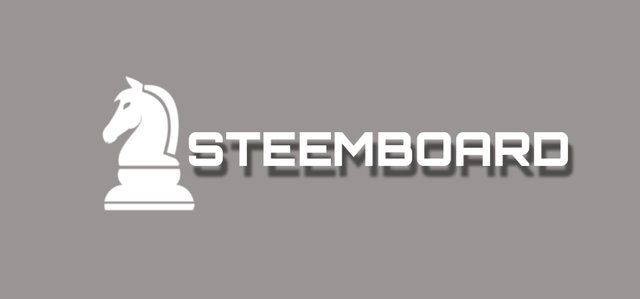 What is Steemboard https://steemboard.xyz/
Steemboard is a different take on the ordinary model for dice games using a thing called credits. The main defining difference is the fact that it is built on the discord API. Allowing for new features to be added faster than other sites and allowing for a more refined system.
-Features multiple games on release including high-low and casino war
-The lowest house edge at approx 1.5%
-A custom token that can be mined at a rate of 100:1
-Credits with a 1:1 conversion rate
How do credits work
Due to the fact that the discord API makes it difficult for transactions we have a system that uses credits. Credits are STEEM that you can get by depositing steem at our website. These credits can then be used in discord to play various casino games and tip other players.
Rest assured you can always withdraw your credits to your account if needed.
BOARD Token
The board token will be available at launch with a mining rate of 100:1. There will also be a cap of 6 billion BOARD tokens available. The mining rate will be dropped down to 90:1 at 10% mined and to 75:1 at 25% mined. Also we plan to launch dividends one month after launch.
The future of SteemBoard
Currently, we have many plans for steemboard. In the next week, we will launch a new game called crash and blackjack. With other smaller games following shortly after. We also plan to expand into mobile games, more specifically into the MMORPG genre. We have already begun to work on the RPG and have hopes to launch it within the following months.
Sneak peaks