Fresh release for Web version. Promote button. Wallet. Transaction history.
Hello, Steemians!
Every day we work hard to make Steepshot platform cooler. We wish to make it the place you want to visit again & again. The main goal now for us is to reduce appearing bugs that sometimes take place and find and implement the features you are all want to see on Steepshot.
Today we want to introduce to you our new updates for the Web version. Go ahead and find features that will not leave you indifferent.
Promote button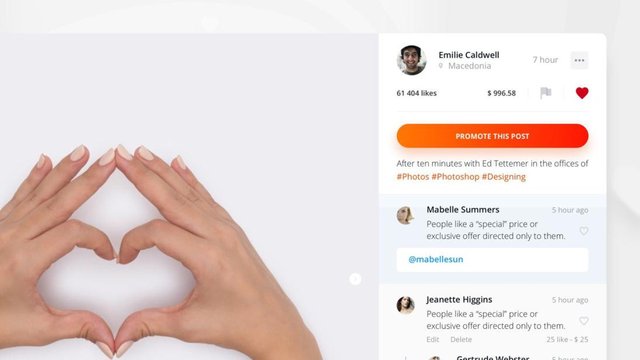 Post promotion is essential if you want more people to see your post. Now you are able to do it right in the Steepshot Web version. To do it you need to click on the post you have created and you will find the button "Promote". Choose necessary tokens, the suitable amount and click "Find Promoter". Then you will see the most appropriate bot for you. All you need now is just press "Promote".
Mind that you can promote only those posts that are no more than 4 days old.
Wallet
When you go to your wallet you see things like you used to observe in Steemit wallet: STEEM, STEEM POWER, STEEM DOLLARS. But of course, there are some differences. We want the design looks appealing to your eyes, so have added some colors, that hope you will appreciate.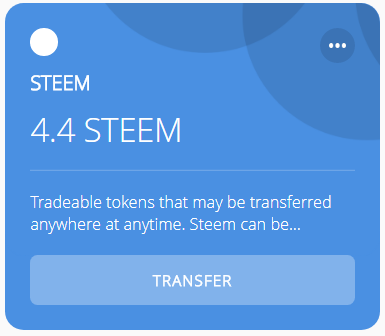 Here you can transfer STEEM or SBD to any Steemit account you want to. Just put in the username in the field "TO", choose the necessary token, amount, add memo if you need and finally click "SEND".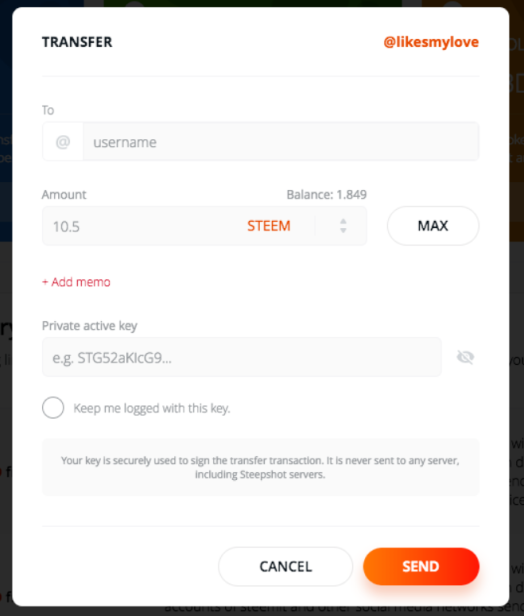 The second one - STEEM POWER.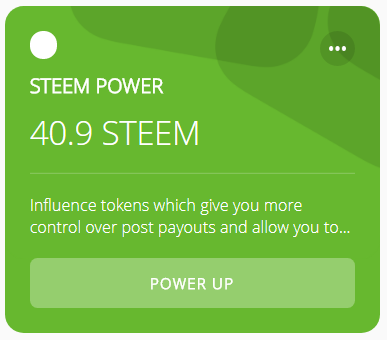 Here you can power up or power down.
If you have STEEM tokens, you can power up to Steem Power to get more voting influence on posts and comments. Or you can power down to turn it into liquid STEEM over a period of time. The system will transfer 1/13 of your Steem Power to STEEM each week for about three months (13 weeks), starting 1 week from the time it is started.
The third -STEEM DOLLARS.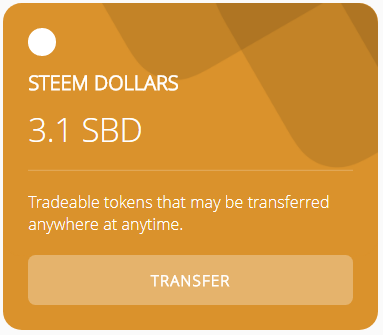 Here you can do the same actions as with STEEM.
Transaction history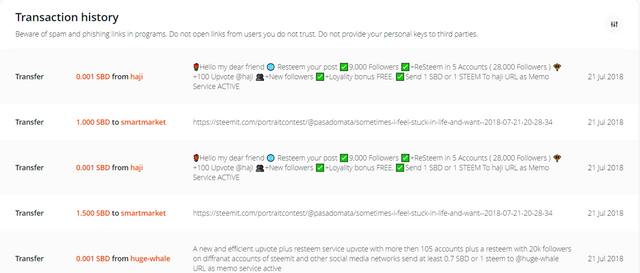 Now you have an opportunity to be up-to-date with your history of transactions without leaving the Steepshot. All of your transfers, author, curation rewards could be found here. The information here is collected from the moment your account was created. If you need a fast search you can sort out within TRANSFERS and REWARDS by clicking such a tool

behind the Transaction history.

If you haven't been the user of our app yet, you can download it below and sign in with your Steem account.


More info.
How to start using Steepshot app? What is the tech behind? See this post
Social Media.
If you want to participate in Steepshot life, have any ideas, questions or suggestions, please, find us on social media.