12 cool Steepshot features you might not know.
Hello, Steemians!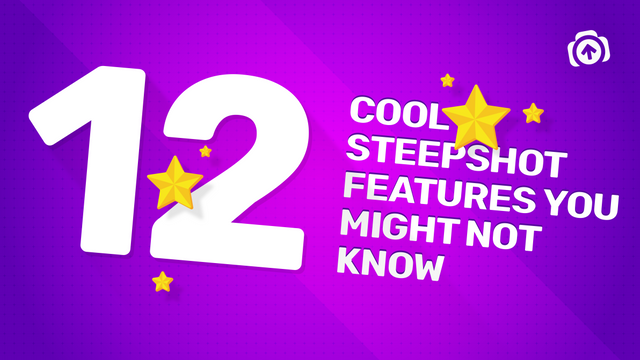 It took us a long way to make Steepshot look like it is now. With every update, we want to show you new cool features that will make Steepshot differ from other Dapps on Steem.
In this post, we would like to pay your attention to those ones not all users might know about and use.

Share to Steepshot app
This function allows you to post your photos directly from your device Gallery to Steepshot. It makes the uploading of the photos much easier and faster.

Promote your post
In previous articles, we wrote about it, but want to mention once again. Since the last months, all Steepshot users no matter what device they are using can promote posts right from the Steepshot app. This function can make your post get to the TOP that will bring more users to your photos and account in general.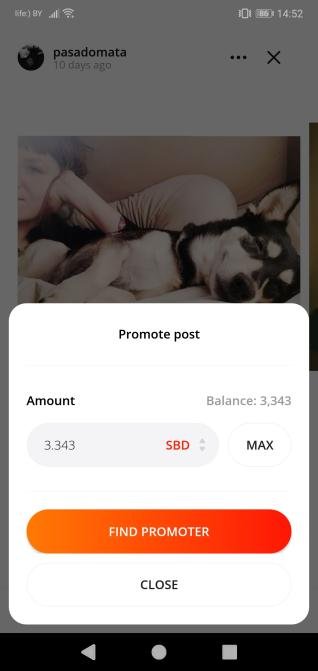 Share posts to the popular social networks
If you a social network fan you can share your Steepshot post right from the app. To do this you need to click THREE DOTS in the right corner of your post and choose "Share Post". Then you simply find the necessary application and now people from other social media websites will see your photos.
Web version

Android or iOS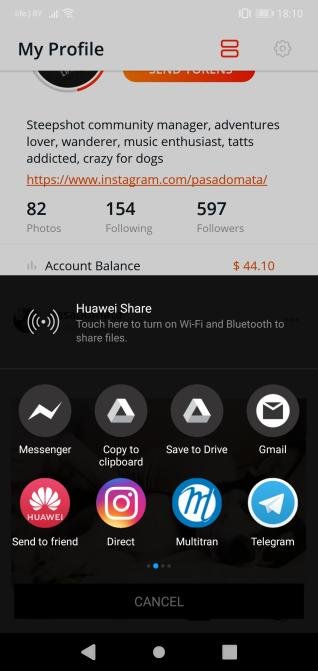 Mind that you can promote your posts in our Discord channel #steepshot-post

and in our Facebook group

By the way, you can use #Steeply on Steepshot posts for a chance to be featured in Steepshot digest called @Steeply
Click here to read the info about the latest Digest #28

Share posts to messengers (previews)
Feel free to share your Steepshot posts with your friends and family in different messengers. Now all Steepshot links show previews without any problems.

Unlimited tags
As far as you know Steemit users can add only 5 hashtags to their posts, but while using Steepshot you are able to use up to 20 tags.

Seamless control of your funds (user-friendly mobile wallet)
This function is also available for all devices. Now there is no need to go to Steemit to check your account balance and claim rewards. All these actions you can perform right from our app. Here you can find extended transaction history, claim rewards and other major operations support.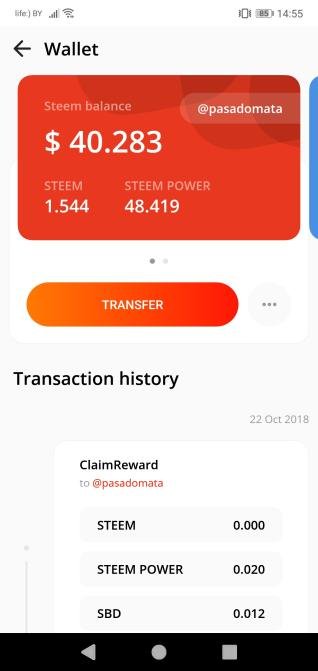 Being in touch (mobile and web push notifications, subscribing for updates of a user)
Using Steepshot you can be up-to-date with all the latest news that is happening with your account (getting upvotes, comments, and followers). By the way, you can subscribe for updates for a certain user to be aware of his/her new posts.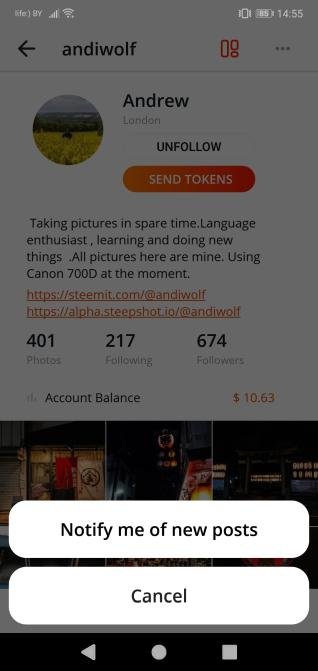 Searching users and tags
With our searching tool, you can find posts on different topics you might like. Just type the necessary hashtag or find what you need and you will be able to see the posts according to three sections: Hot, New, and Top. Do not forget that there is also an option that allows searching people according to
their usernames.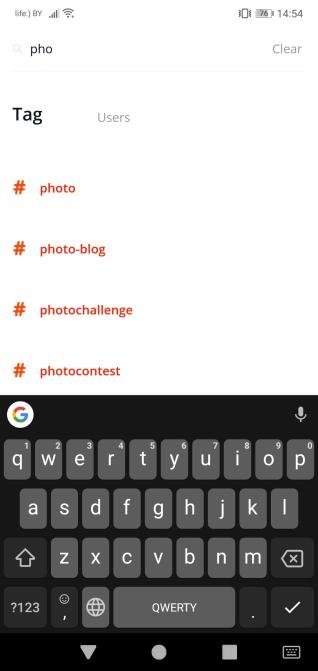 Enjoy what you see and protect your family's eyes (powerful NSFW/ low rated filters)
NSFW content tag exists to make Steepshot as a safe platform for everyone. There are different types of contents which are mainly considered as NSFW content. They are pornographic, violent, horror and some other controversial materials. Of course, sometimes you can upload some adult or other controversial contents on Steepshot by using NSFW tag. In this case, it will help you to avoid getting flagged by the other members. Otherwise, some people can flag such appropriate content and your post will be shown as Low- rated.

Explore content easily by pressing any tag
Search for cool photos simply by pressing on the hashtag you are interested in.

Fullscreen mode in the Web app
For those users who prefer Web version of Steepshot there also cool features. You can look at photos in fullscreen mode, slide within them and put upvotes without leaving it.

Photo editing
While creating a post you are able to choose a convenient format for carousel photos, rotate pictures and crop them. Here it is up to you how other users will see your images.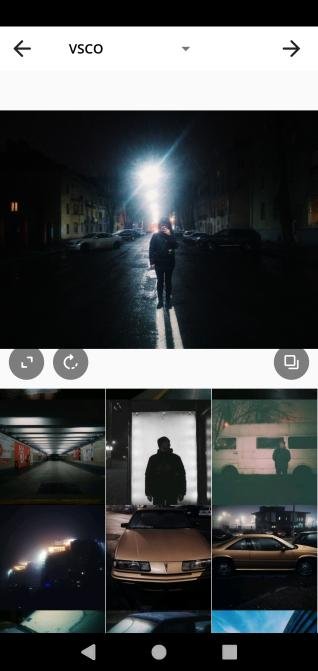 Conclusion
Every day Steepshot team makes a great step to becoming an excellent Dapp. But of course, a lot of catchy features should be added to make more and more users get involved in Steepshot. We will not stop what we have, so stay tuned to be aware of new details.

Social Media
If you have any ideas, questions or suggestions, please, find us on social media. Choose your favorite way to connect and tune in to Steepshot life.