Steepshot latest updates: Promote button for iOS & Android devices. iOS wallet.
Hello, Steemians!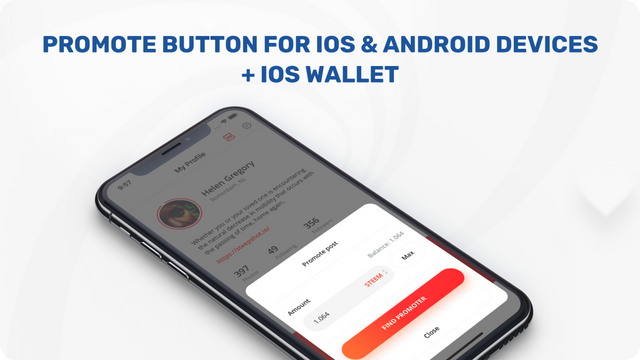 Today we want to release you features that will not leave indifferent both Android and iOS users.
Promote Button
First of all, we want to present you such a thing like Promote Button that was available only for Web version till this moment. Now you can promote your Steepshot posts right from the app on iOS and Android devices. This feature will certainly help you to make your photos seen by a huge amount of people.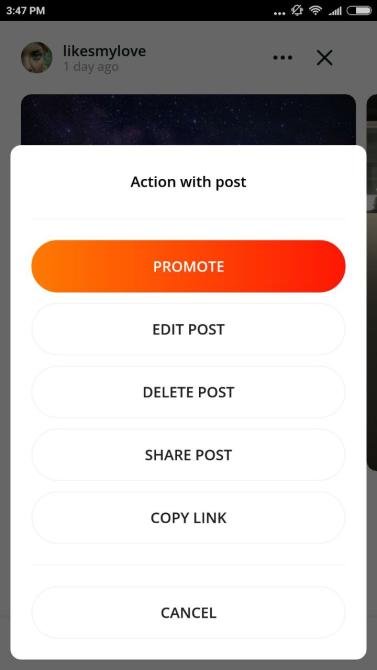 To do it you need to find your post you want to promote, click Three Dots in the right up corner of the photo and click them. Here you will be able to see such functions as Edit post, Delete post, Share and Promote. In the promoting window choose the necessary tokens, the suitable amount and click "Find Promoter".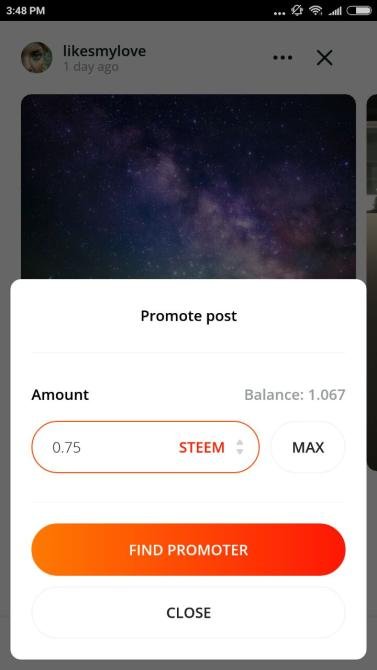 Then you will see the most appropriate bot for you. All you need now is just press "Promote".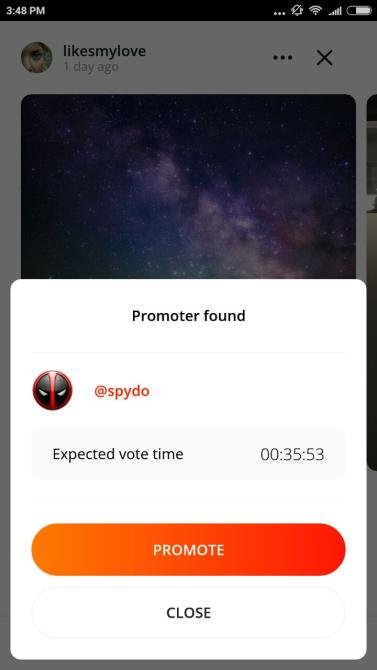 iOS Wallet
Finally, iOS users are able to use Wallet. To enter it you need to click on your Account Balance. Here you can see your STEEM, STEEM POWER, SBD, Transaction History and Transfer button.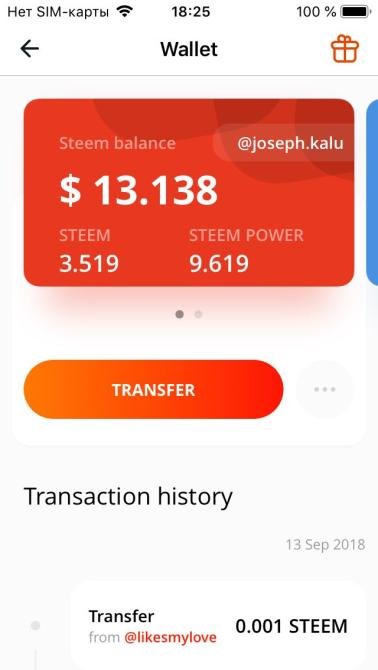 Here you can transfer STEEM or SBD to any Steemit account you want to. Just start putting in the username in the field "TO", find the person you want to make transfer to by its profile picture, choose the necessary token, amount, add a message if you need and finally click "Transfer".
To perform this action you need to choose three dots near the button "TRANSFER"

and pic the necessary operation.
If you want to send the maximum amount that you have in your profile just press the button "MAX". But mind that the minimal amount of Steem Power in your account should be not less than 3 Steem.
Power up and Power down
If you have STEEM tokens, you can power up to Steem Power to get more voting influence on posts and comments. Or you can power down to turn it into liquid STEEM over a period of time. The system will transfer 1/13 of your Steem Power to STEEM each week for about three months (13 weeks), starting 1 week from the time it is started.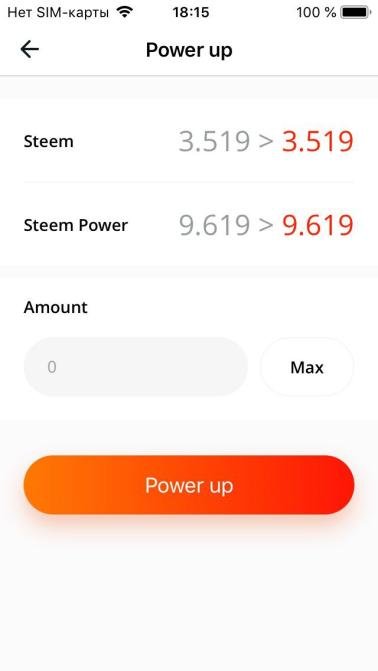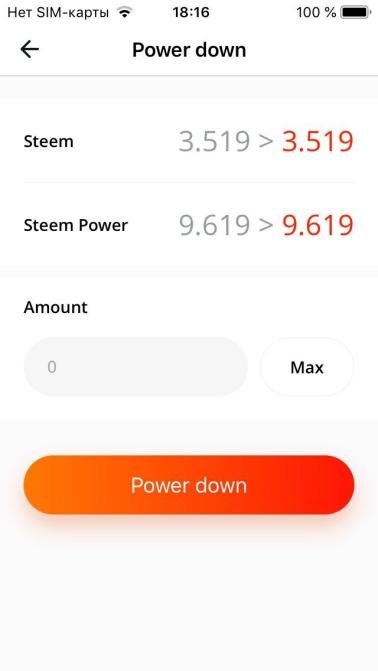 Claim Rewards
By claiming rewards you are claiming what you have earned from your profile that you post 7 days back. In general, it's your earning for sharing your photos, commenting and upvoting. Now when it will be the time to collect payouts you will see such a present box

in the upright of the corner in your wallet.
Transaction history
Now you have an opportunity to be up-to-date with your history of transactions without leaving the app. All of your transfers, author, curation rewards could be found here. In comparison with Steemit Steepshot app gives an opportunity to see not only the latest several transactions but much more.

If you believe Steepshot can help the Steemit community, please vote @steepshot.wtns as Witness

iOS TestFlight
While iOS Steepshot app with the latest features is still under review in the App Store you can start using it with the latest features today. If you are interested in TestFlight, please send your requests with the words "Please add me to iOS TestFlight " to our email [email protected]

Steepshot Posts
We are happy to inform you that now Steepshot links support previews. That will definitely make your link posts looks more pleasing to the eyes and of course attract more attention. Mind that you can promote your posts in our Discord channel #steepshot-post

and in our Facebook group

And of course, do not forget to add #steepshot tags in your Twitter posts and join our group for the latest news and updates.

By the way, you can use #Steeply on Steepshot posts for a chance to be featured in Steepshot digest called @Steeply
Click here to read the info about the latest Digest #22

Social Media
If you have any ideas, questions or suggestions, please, find us on social media. Choose your favorite way to connect and tune in to Steepshot life.