Weekly Trail . May 6
---

@Steemtrail's Weekly Community Magazine Curated By You
---
---
Do More With Less
When The Sun Has Set No Candle Can Replace It
40 Years As An Amateur Guitar Player
Holiday on Belitung Island!
Natural Population Decrease - The Lightweight Edition
George Clinton Parliament Funkadelic Band
A Safe Place
Fascinated by Guy Ritchie
Oak Valley Plantation Louisiana
Give Your Pain Purpose
The Joys of Being Robbed in Argentina
A Walk Through Overland While Missouri Floods
---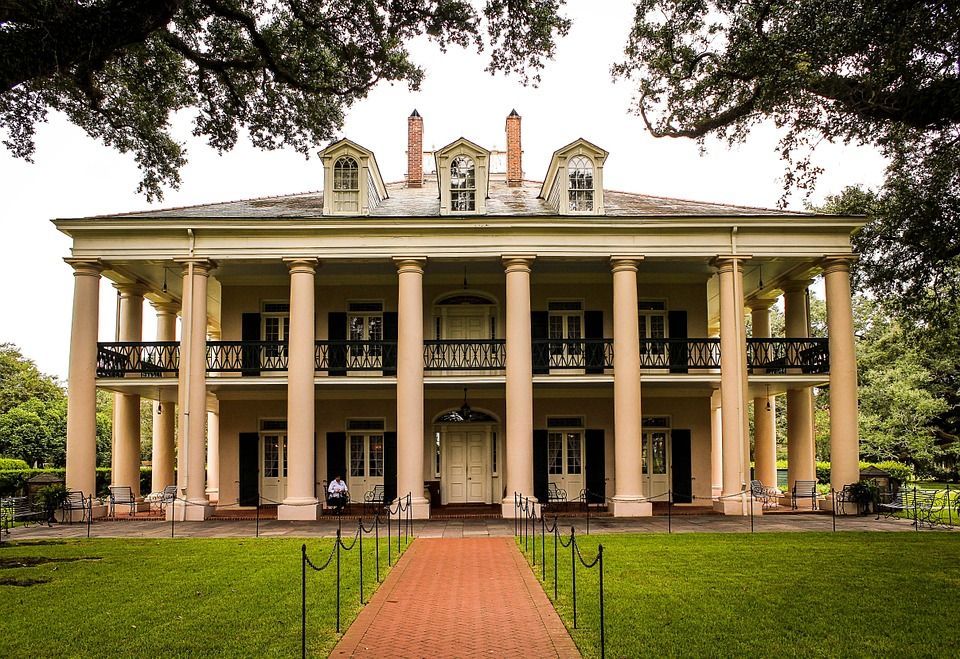 ]

steem & tech
Chicken & Cocks @sirlunchthehost
VOTU Memes Of Appreciation
Ned Is Not A Dark Soul
Who Owns The Steemit Blockchain
ZAPPL's Introduction @thedegensloth @zappl
Steem Blockchain Data Service @inertia
Stimi, the Polish Steemit
Advert for Creative Types
Star Wars And Star Trek Predict The Future
Vivacoin is Hiring
Sundaya Solar Power
---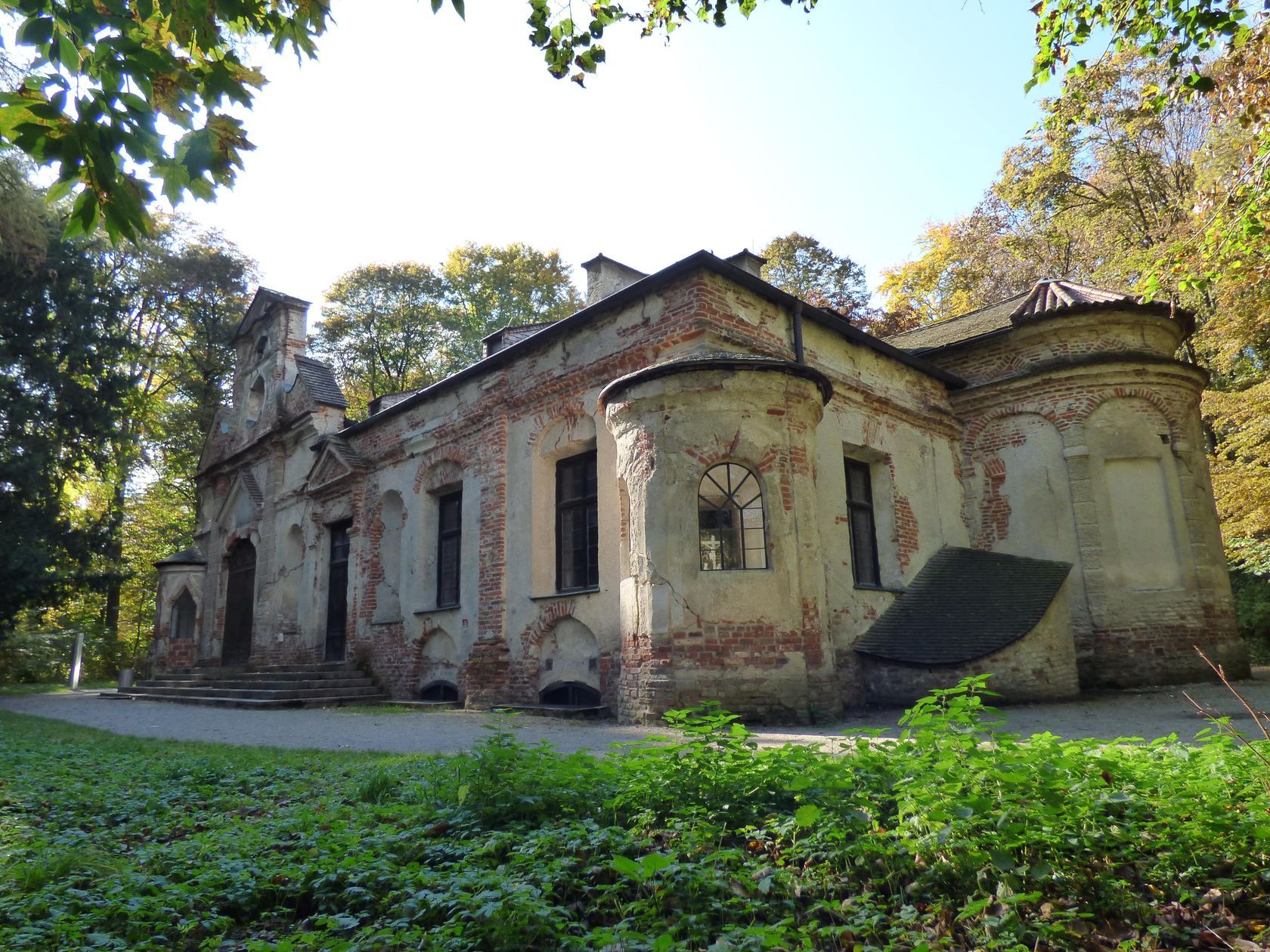 ---
food
Intergalactic Beer
Drinks Around The World
Swordfish with Balinese Spice
Raising Agents & Baking
Honey From Dandelions
Morel of the Mushroom Story
---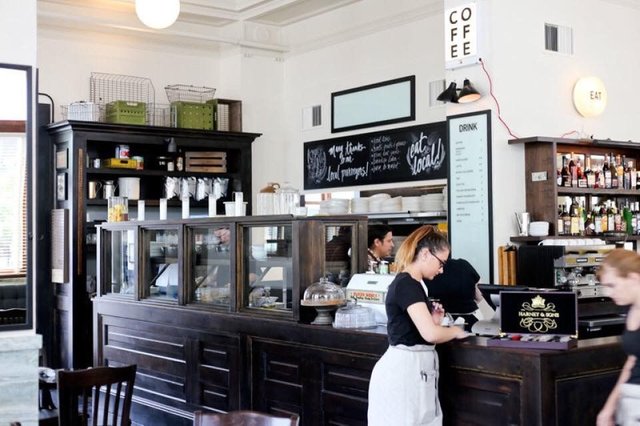 Digital Currency Happy Hour in Kansas City on May 18, 5:30 PM, At Brown and Loe
---
contests
Culinary Challenge Update @samstonehill
50 Word Contest. @literature-trail
Art Challenge @aksinya
Spanish Challenge. @tincho
Open Mic Week 28 @luzcypher
Meme Challenge #15 @fibra59
Congratulations & Good Luck!
---

meme challenge 15 photo
---
coin
Short Term Asset Goals
Virtual Growths Give Aways & Updates
Beautiful Steem Dance
Crypto Increase
iExec RLC An Asset With Respect
Coinbase
Open Ledger.
Bittrex.
Poloniex.
steembtc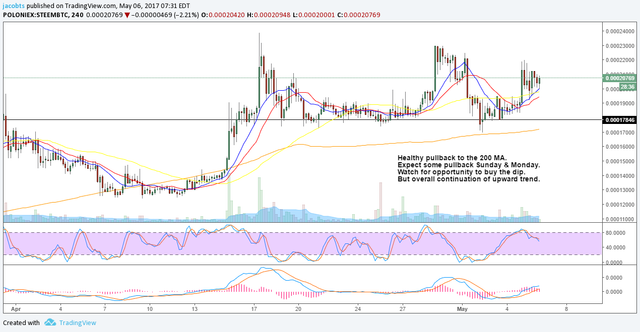 steemeth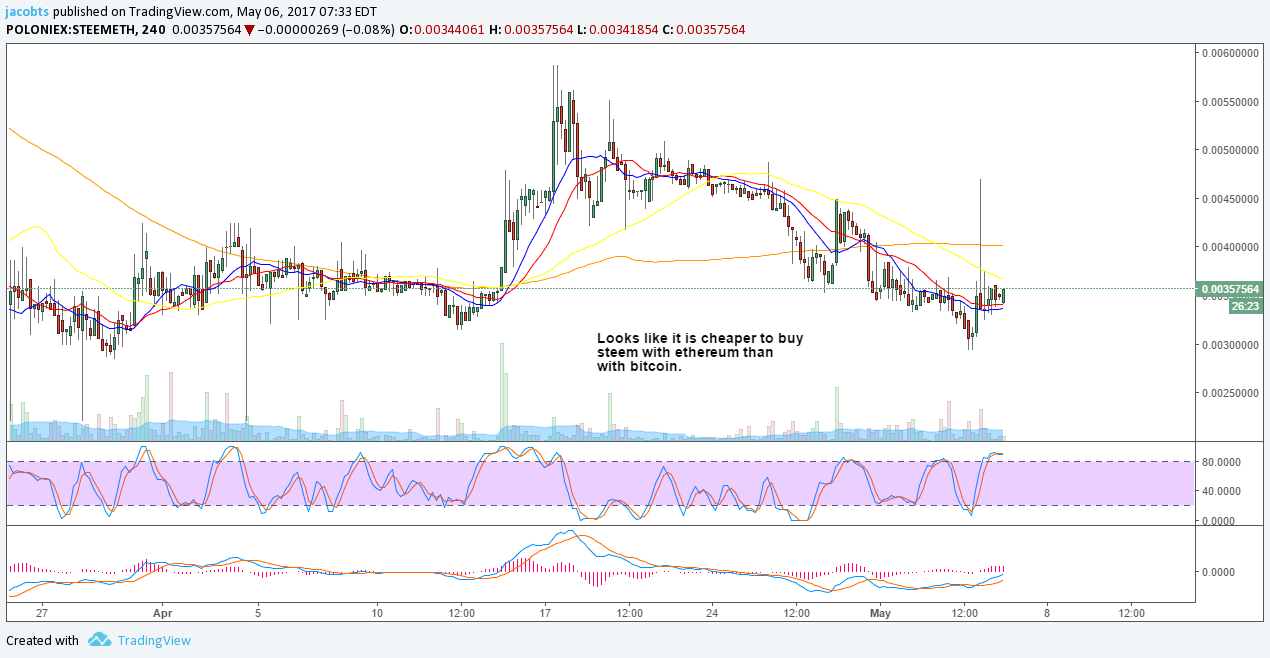 sbdbtc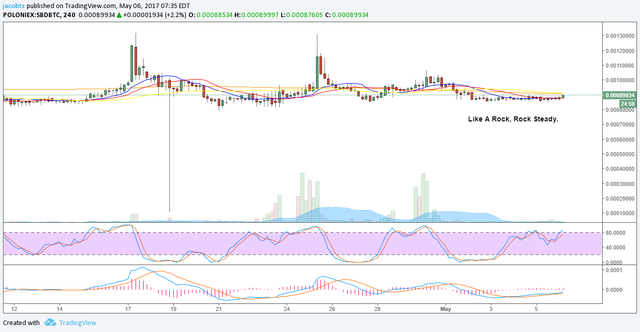 ---
charts & editing by @jacobts
Thank You for reading Steemtrail's Weekly Trail. The curators who put in the time to discover and share your content appreciate it. If you want your posts to reach us, or if you want to contribute & curate for rewards you can find out more information by clicking the links below. And don't forget to upvote, resteem, and leave a comment for us and for the authors in this week's issue. ~jacobts
---
Steemit . @Steemtrail . Contribute & Curate for Community & Rewards
---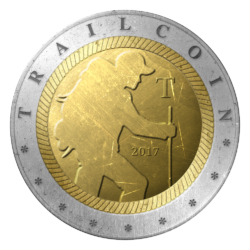 ---