Important Changes to Steemit.com and Wallet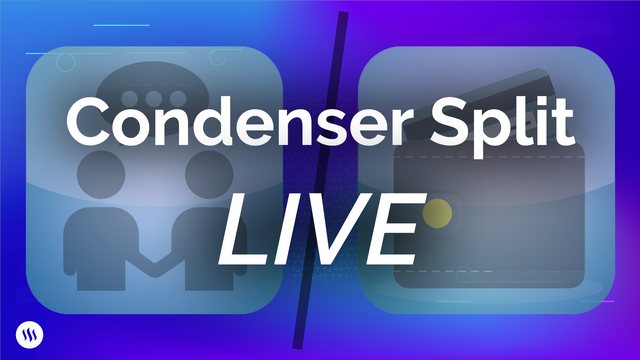 Today we released new software to power steemit.com. Steemit.com now only has social features, and the web wallet (where you view your token balances, initiate transfers, power up, etc.) is powered by a separate application located at steemitwallet.com. Since steemit.com no longer includes any of the token-related features of Steem, this application (what you know as steemit.com) only requires the use of one's Posting Key.
Important
That means that you will ONLY be able to use your Posting Key when you try to sign in to steemit.com. This will increase your safety when using the site. It also means that when you navigate to your wallet through steemit.com you will be redirected to steemitwallet.com which is our new standalone wallet application.
To learn more about your Master Password and private keys, check out our Steem Basics post here or watch the following video: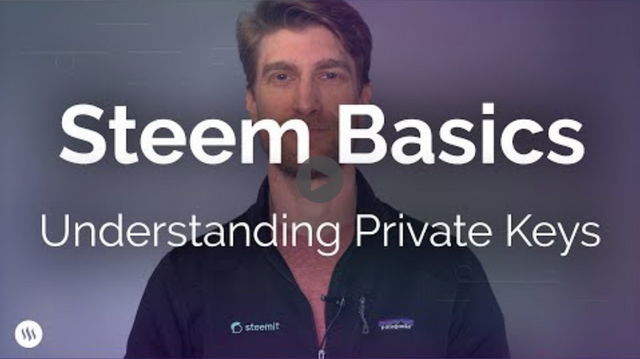 An added benefit of this change is that because it's a smaller application than the full Condenser, it will consume fewer resources on both our machines, and yours.
Key Backup PDF
Now that we have split Condenser into two separate applications (Social and Wallet), we are requiring that users sign in with the proper keys, which will improve user security. Those users who are inputting their Master Password for everything will now get a warning that informs them when they are attempting to sign in with the incorrect key or password, and gently guides them toward either getting the weakest key (the posting key) or downloading a PDF backup of all their keys.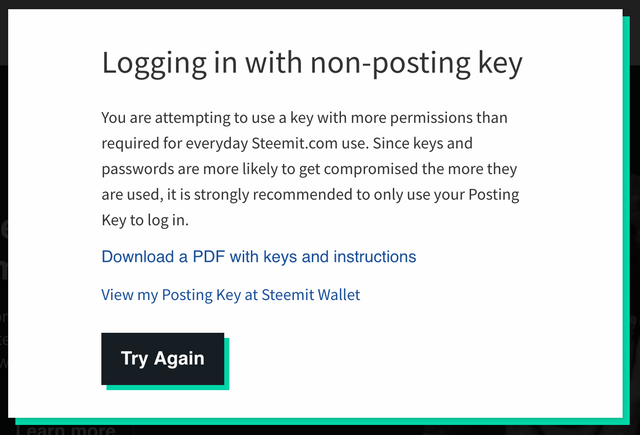 The Mission
Our goal at Steemit is to support amazing online communities with unparalleled cryptocurrency incentives. To that end, we envision a community-centric web application that is open source and economically sustainable. Splitting Condenser into separate Social and Wallet applications will constitute a major step toward accomplishing this goal by enabling us to improve each application faster, while consuming fewer resources, and maximizing user security by enhancing the client-side signing experience.
The Steemit Team
P.S. If you encounter bugs or unpleasant UI, please leave your feedback in the comments section below.