Guide: How to Setup a STEEM Exchange Node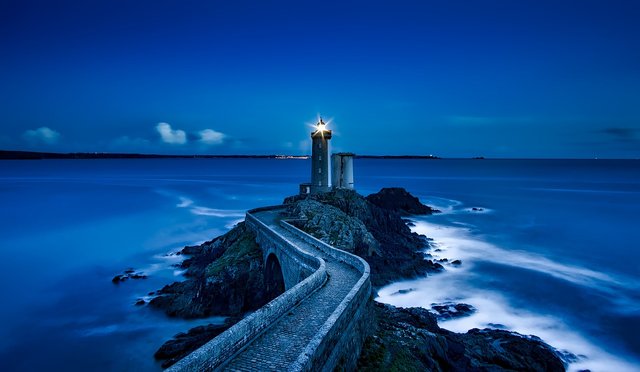 Interest in the Steem blockchain is exploding and with it the number of exchanges seeking to list the STEEM token. STEEM's real-time fee-less transfers, alongside its use in social applications, means that the token could become one of the main currencies that users leverage to quickly transfer wealth between exchanges. With that in mind we'd like to share once again our "quick start guide" for running a STEEM exchange node.
The Guide
The goal of this guide is to make it as easy as possible for exchanges to adopt and run STEEM. The quick start guide is available here:
https://github.com/steemit/steem/blob/master/doc/exchangequickstart.md
Video Tutorial
To make the process even more seamless, we've made a quick video tutorial (8 minutes) that follows these instructions step-by-step:

4 Steps
Running an exchange node from this guide is as simple as four steps.
Make sure you meet the hardware requirements
Build the docker image
Create two directories for storing blockchain and wallet data
Run
Although the instructions are technical, anyone with basic system administration skills should be able to follow and execute the guide quickly and easily. The quick start guide linked above is available in the steem GitHub repository.
Security
Using this method is secure because this software runs in a container segregated from the rest of your system. In addition, there's no risk of misplacing key data for the CLI wallet because it can be kept outside of the docker volume in a persistent area of the filesystem.
If you're running an exchange node, or thinking of running an exchange node, please follow this guide!
Team Steemit