Steem Tech Advisory: Repository Branches To Be Renamed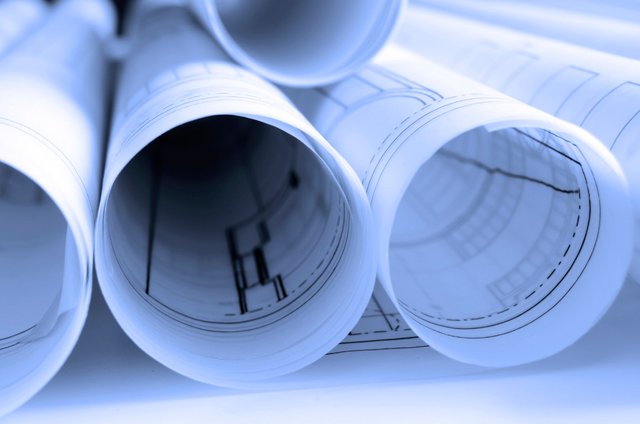 Steem Tech Advisory: Repository Branches To Be Renamed
Document Audience
For: Witnesses, Developers, Exchanges, Service Providers
Deadline
When: 1 January 2017
Branch Names Changing
What: Branch names changing in GitHub source repository
Be advised: on 1 January, 2017 the branch names in the GitHub source code
repositories for steemit repos (specifically, the steem and steemit.com)
will be renamed.
Our latest, development branch, currently known as develop, will be
renamed master to better align with industry practices.
Our stable, production branch, currently known as master, will be
renamed stable.
People and organizations that have automated processes (scripts) or manual
processes should update their code and documentation to reflect this change
before 1 January 2017.
Those presently using master should update now to use the stable branch.
Developers working on the latest codebase presently in develop should
update to use master on 1 January.